Intel considering to outsource its chip production
Posted on January 12, 2021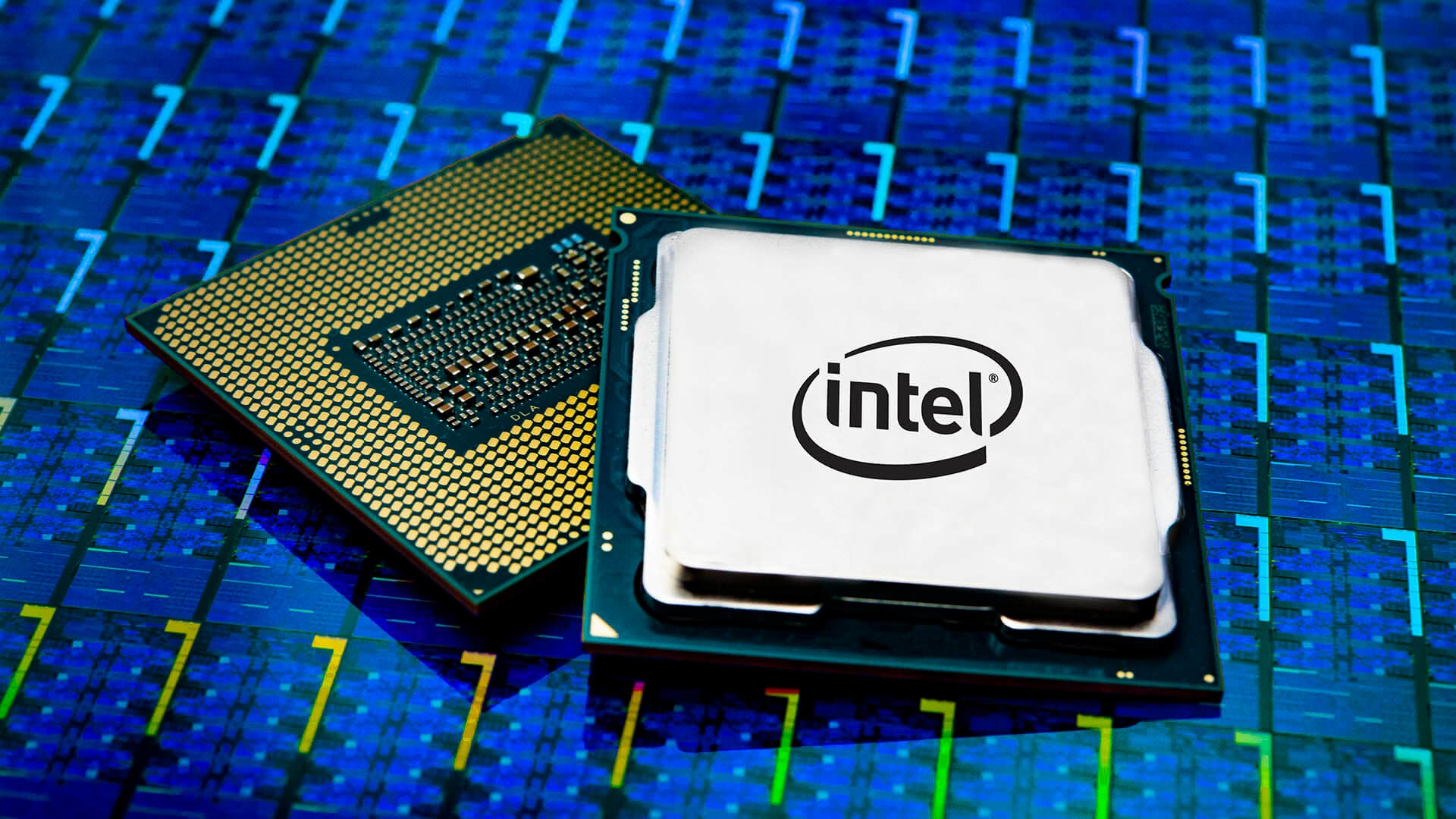 Successive delays in Intel's in-house chip fabrication processes made it consider outsourcing this function to Apple supplier TSMC.
Intel CEO Bob Swan previously told investors that he will announce the company's plans for outsourcing and getting production back on track at the chipmaker's earnings call on January 21. However,  according to a Bloomberg report, the company has yet to make a final decision.
Bloomberg also reported that TSMC is preparing to offer Intel chip making capabilities based on a 4-nanometer process with initial testing using a 5-nanometer process.