Firstsource Solutions to cut 500 jobs in Northern Ireland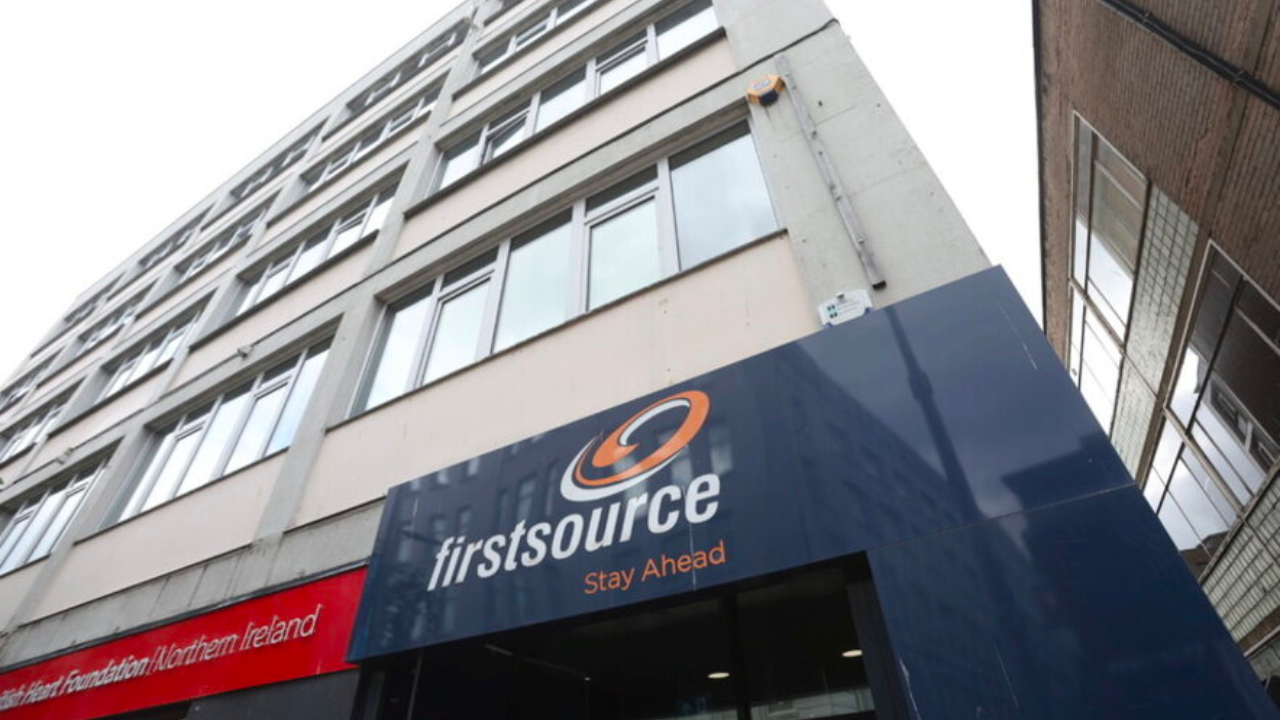 Photo from The Irish News
BELFAST, UNITED KINGDOM — Call center operator Firstsource Solutions is expected to reduce its workforce by approximately 500 employees in Northern Ireland. 
The Indian-owned company, which currently employs around 1,100 people across sites in Belfast and Derry, confirmed that it has entered into a redundancy consultation process due to changes in its contract with Sky, one of its major clients. 
The completion of the redundancy process will lead to compulsory layoffs.
Around 200 jobs are expected to be lost at Firstsource's site in Derry, while another 100 roles are expected to be cut at Belfast's call center. Approximately 200 remote workers — primarily aligned with the Derry site — will likely lose their jobs.
Firstsource initiated the redundancy consultation with affected staff, providing support throughout the transition. Still, the company reaffirmed its commitment to Northern Ireland and its outsourcing services for clients. 
Political representatives have also met with Firstsource to discuss the situation, with concerns raised about the potential impact on the local economy and affected employees and their families.
Firstsource Solutions is a BPM pioneer that offers solutions for various sectors. Its industry expertise helped the firm secure the #22 rank in the Time Doctor OA500, the world's first objective index of the top 500 outsourcing companies