70K young Bangladeshis work in BPO, says ICT minister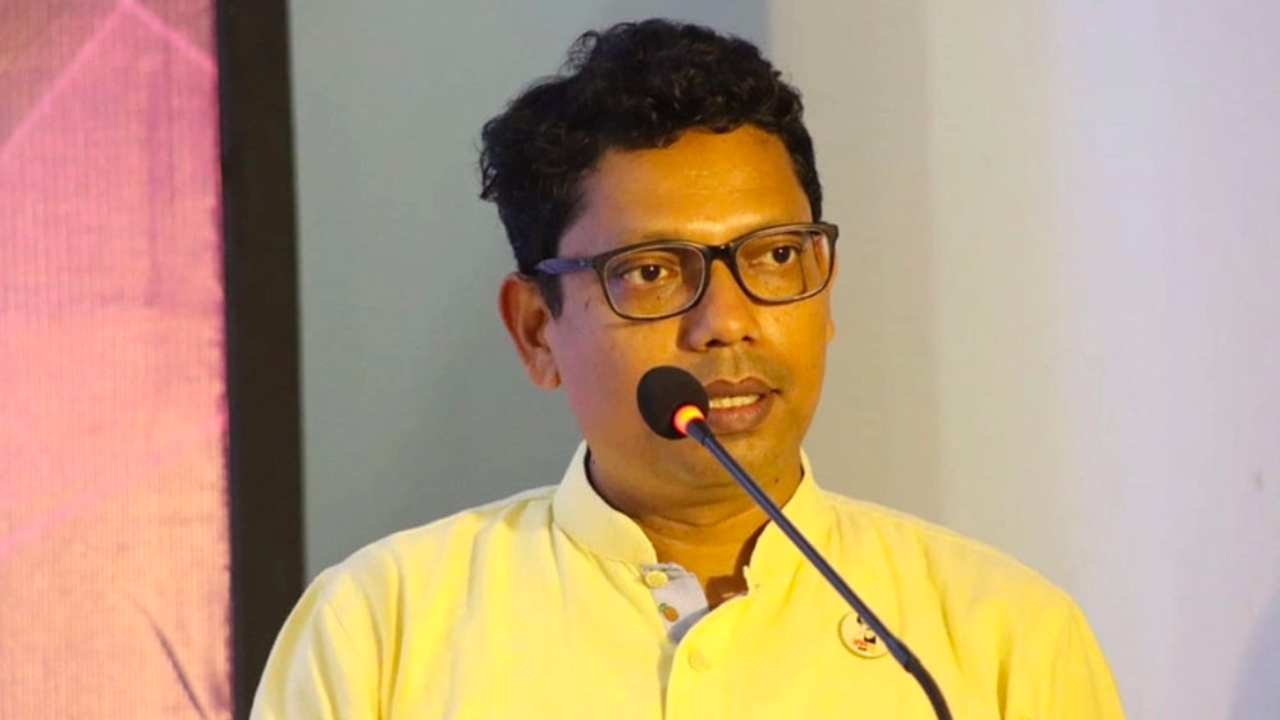 DHAKA, BANGLADESH — Around 70,000 young professionals are working in Bangladesh's Business Process Outsourcing (BPO) industry, said State Minister for Information and Communication Technology Zunaid Ahmed Palak. 
During the BPO Summit Bangladesh 2023 opening ceremony, Palak noted the remarkable transformation in the country's outsourcing sector, given that it did not exist 14 years ago. 
He expressed his confidence in the capabilities of Bangladesh's young workforce, stating their immense potential. 
The minister also emphasized the importance of providing skill development opportunities to the Bangladeshi youth — particularly to the 85,000 young professionals in the administrative division of Singra. 
In line with this, Palak revealed plans for the Sheikh Kamal IT Park, Technical Training Center, and Technical School and College to provide training to the country's young population. This move reinforces the government's commitment to empowering the youth through education and vocational training.