Verizon announces layoffs amid outsourcing speculations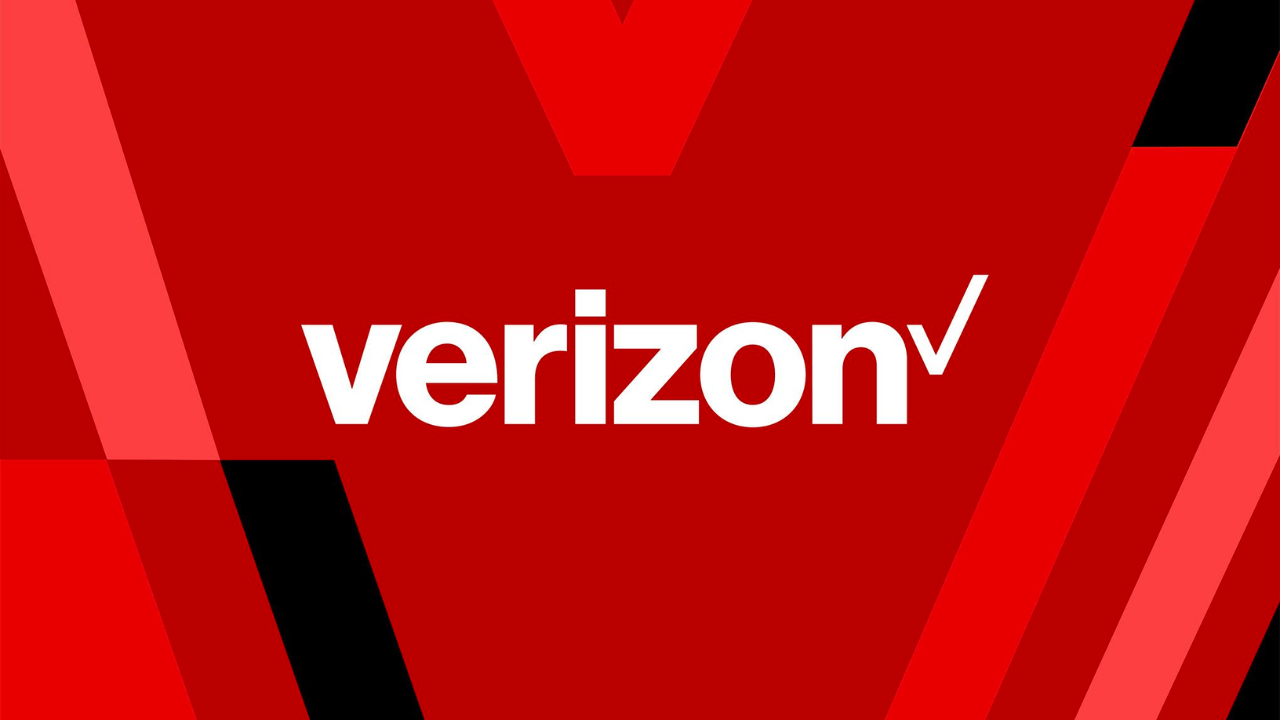 Photo from Alex Castro / The Verge
NEW YORK, UNITED STATES — Telecommunication provider Verizon warned its customer service employees of forthcoming layoffs as the firm "restructures and streamlines" its operations. 
During a company-wide meeting, over 6,000 employees were informed of the changes that could significantly impact the workforce. 
Affected employees were reportedly given until June 7th to apply for new roles related to customer experience, loyalty, and technology positions or accept a severance package.
However, the firm also noted that job applications are not guaranteed employment. 
The announcement follows Verizon's recent Q12023 financial report, which revealed declining earnings and a shrinking subscriber base. With a loss of 127,000 postpaid subscribers during the quarter, the company is seeking measures to address these challenges. 
It also coincides with the firm's recent introduction of its new cellular plans, which have received mixed customer reviews due to the removal of bundled premium services. 
As part of the telecom industry, Verizon is also grappling with stagnant revenues and is striving to monetize 5G technology.
These developments fuel speculation that the telecom provider may shift its after-sales service and customer assistance to outsourced workers. This potential shift raises concerns about the impact on its outstanding customer service and loyal employees while also prompting questions about the company's commitment to enhancing the customer experience in the United States. 
Verizon is set to communicate its employees' futures at the company by June 23, 2023.