Freelancers fuel 20% of U.S. workforce – study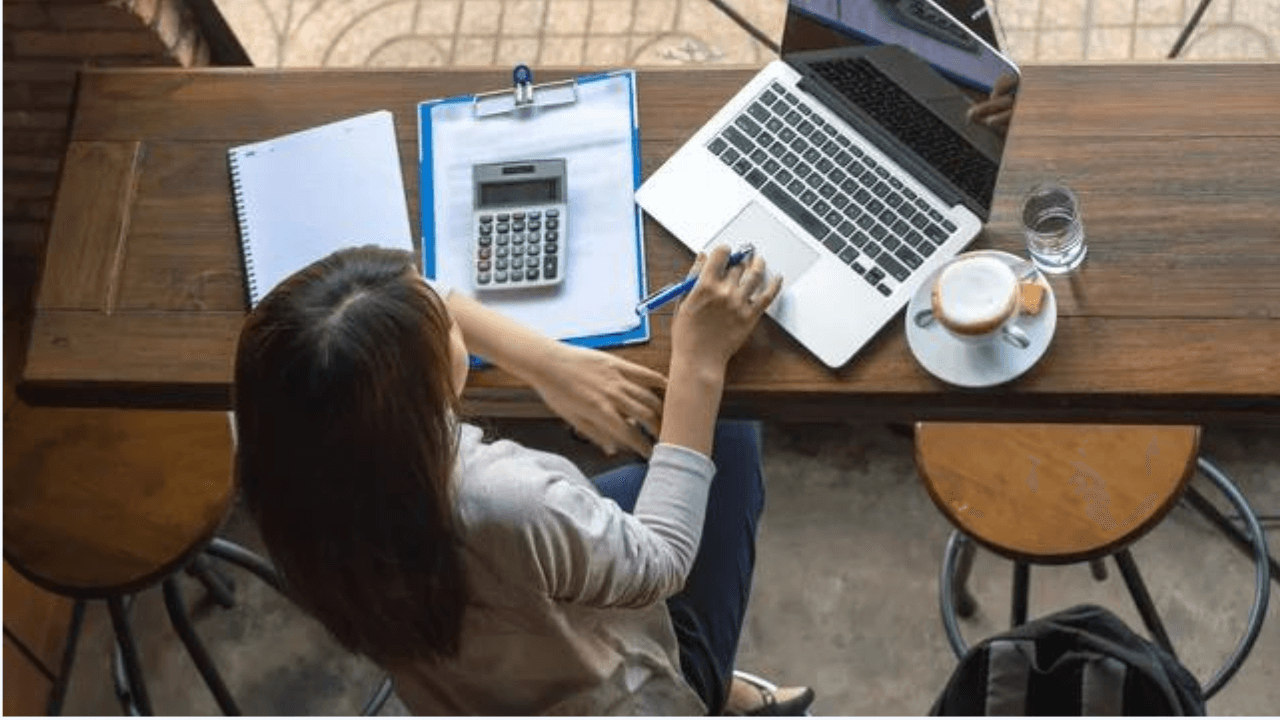 MASSACHUSETTS, UNITED STATES — A new report from Harvard Business Review Analytic Services (HBRAS) and Fiverr reveals that freelancers make up an average of 20% of work done at U.S. organizations.
The report, which surveyed 514 professionals, highlights key findings on the role freelancers play in the workforce:
49% cite finding skilled freelancers as the top challenge

64% employ freelancers across diverse roles

51% expect to increase freelance hiring in the future
"It's crystal clear from this report that more and more medium and large businesses are taking advantage of freelance talent," said Micha Kaufman, Founder and CEO of Fiverr.
Fiverr recently launched new business solutions like Fiverr Enterprise, Fiverr Certified, and Fiverr Pro to help companies utilize freelancers more strategically.
"Using freelancers has a range of benefits, from greater agility and flexibility around staffing to reducing the need for office space, to bringing in new skills quickly," said Alex Clemente, HBRAS managing director.