Short-term rental bans impact remote work flexibility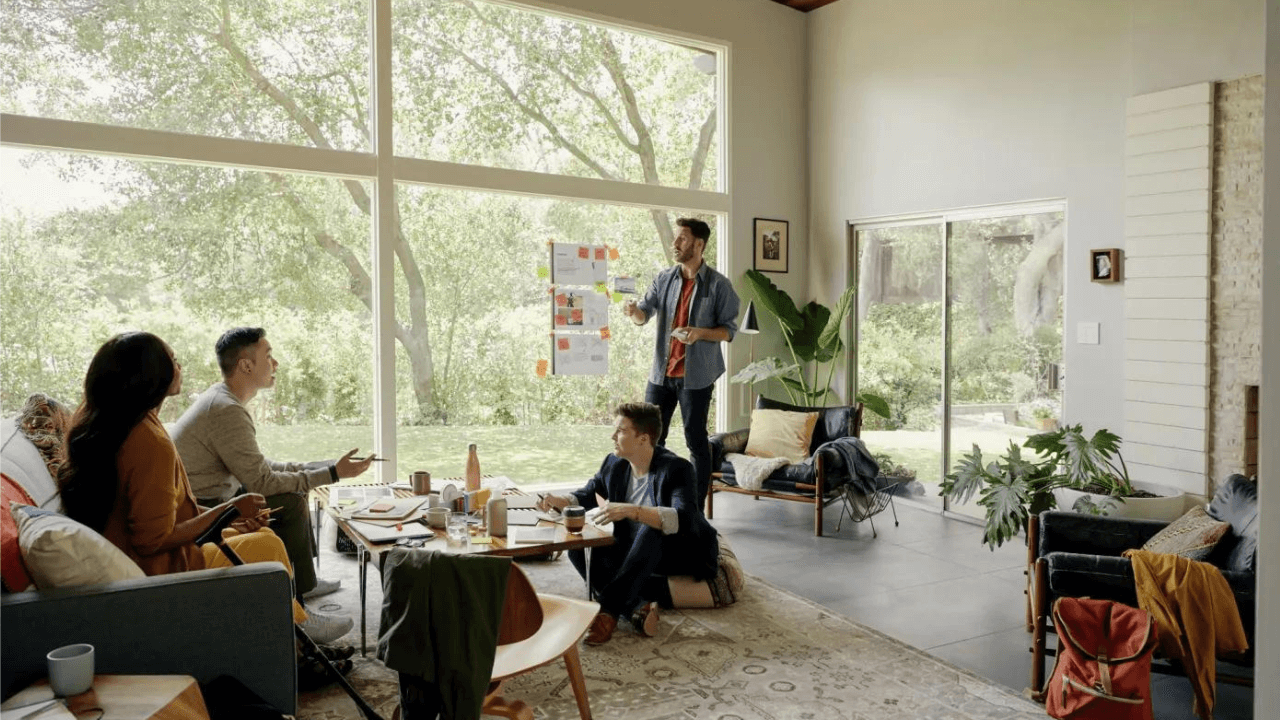 Photo from Airbnb
NEW YORK and CALIFORNIA, UNITED STATES — New regulations restricting short-term rental options in major cities like New York City and Irvine are reducing flexible housing choices for remote workers and digital nomads.
In New York City, hosts must be present when renting out entire homes, effectively banning many short-term rentals. In Irvine, California, short-term rentals are now banned in residential areas, eliminating most options.
Platforms like Airbnb have seen thousands of listings removed in these cities as a result, limiting accommodation choices despite record growth for the company in 2022.
Proponents argue bans help increase housing availability and affordability for residents. A new study published in Real Estate Economics shows that after Irvine's ban went into effect, long-term rents in the city dropped by 3%. That's a decrease of $114 a month on average.
But remote workers and companies with distributed workforces rely on short-term rentals for temporary stays as employees travel between projects.
Companies embracing work-from-anywhere policies also face challenges finding short-term corporate housing for employees on projects.
As more roles go remote, housing bans could negatively impact location flexibility. Experts recommend a balanced approach to regulating short-term rentals. Instead of outright bans, cities can implement compromise policies like registration systems, zoning limitations, and caps on licenses.