Genesys commits up to US$200 million for five-year Philippines BPO expansion
Last updated: December 4, 2019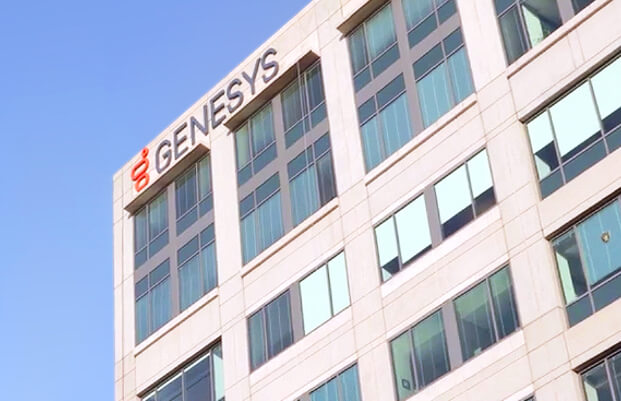 Genesys Telecommunications Laboratories (Genesys) has announced plans to invest up to PHP10 billion (US$200 million) in the Philippine business process outsourcing sector over the next five years. Since first establishing its Asia Pacific shared services team in Manila in mid-2017, the California-headquartered omnichannel and contact solutions provider is said to have invested significantly in its Philippines operations, tripling its original size.
Looking to the future, Genesys chief executive Tony Bates said the company now intended to step up a gear in term of delivering both increasingly innovative cloud-based solutions and heightened customer services. In line with this, he said its new investment round would increase its ability to deliver game-changing, cloud-enhanced customer experiences, while opening up the benefits of artificial intelligence and a number of other emerging technologies to businesses across the country.
In particular, he said, the company is looking to its Philippine operations to take a lead in the application development tools sector. On the back of the proposed investment, it is believed the company's Manila site will be upscaled and established as multi-function design center with several thousand employees.