Germany, Belgium, Spain pledge €21Mn for ILO-coordinated initiative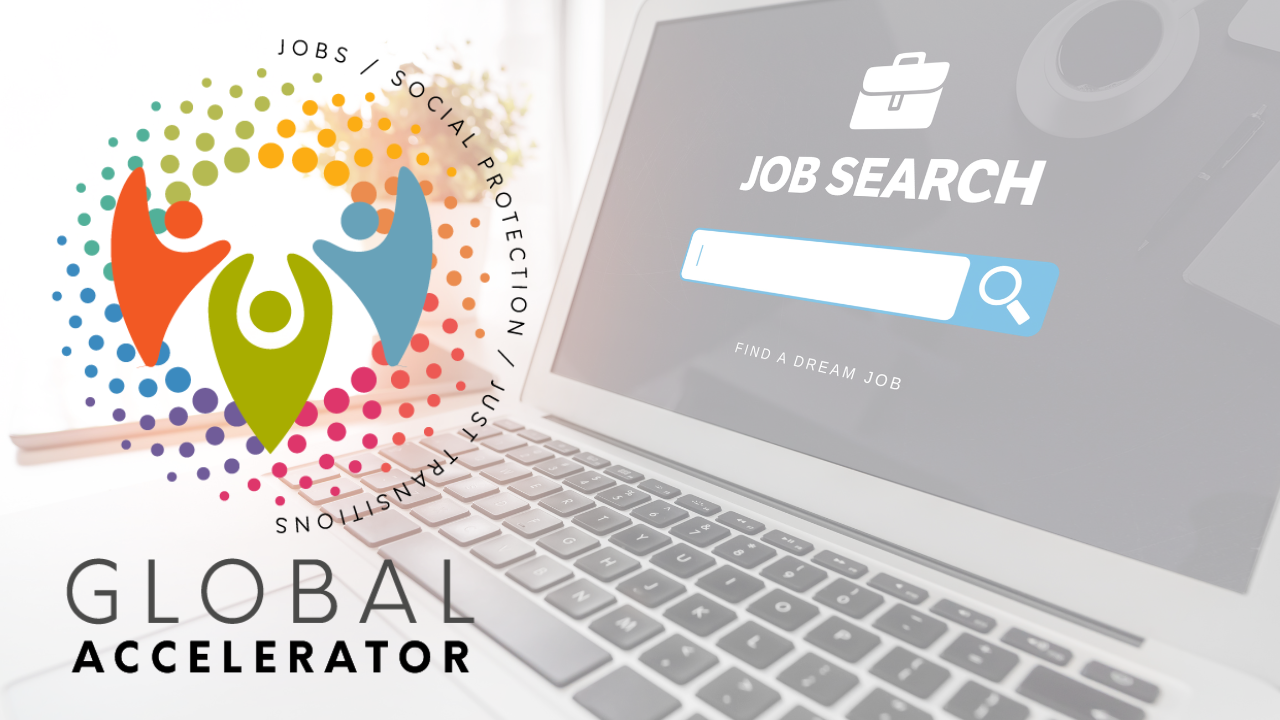 NEW YORK, UNITED STATES — Germany, Belgium, and Spain have pledged €21 million (US$22.4 million) for the Global Accelerator on Jobs and Social Protection for Just Transitions, an initiative coordinated by the International Labour Organization (ILO).
The goal of the Global Accelerator is to direct investments to help create at least 400 million decent jobs, primarily in the green, digital, and care economies, and to extend social protection coverage to over 4 billion people currently excluded
The pledge was made at the United Nations General Assembly (UNGA) during the recently concluded SDG Action Weekend.
Spain pledged €10 million (US$10.7 million) to the UN Joint SDG Fund Window on Decent Jobs and Universal Social Protection and €1 million (US$1.07 million) to the joint financing mechanism of the United Nations and the World Bank
Belgium Minister of Development Cooperation and Major Cities Caroline Gennez announced a €3 million (US$3.2 million) contribution. This pledge complements the €7 million (US$7.48 million) pledged by Germany earlier in the year.
Global Accelerator is among the 12 High Impact Initiatives showcased during the SDG Action Weekend, focusing on knowledge sharing, coordination, and collaboration to accelerate progress on the Sustainable Development Goals (SDGs).
"Built around International Labour Standards, the Global Accelerator will improve the lives of workers and their families by helping to align national policies," added ILO Director-General Gilbert Houngbo.
Germany, Belgium, and Spain's financial commitments will support the design and implementation of the Global Accelerator in "pathfinder" countries, including Albania, Cambodia, Indonesia, Malawi, Namibia, Nepal, and Uzbekistan.