UK tech wages up 11.1% despite hiring lull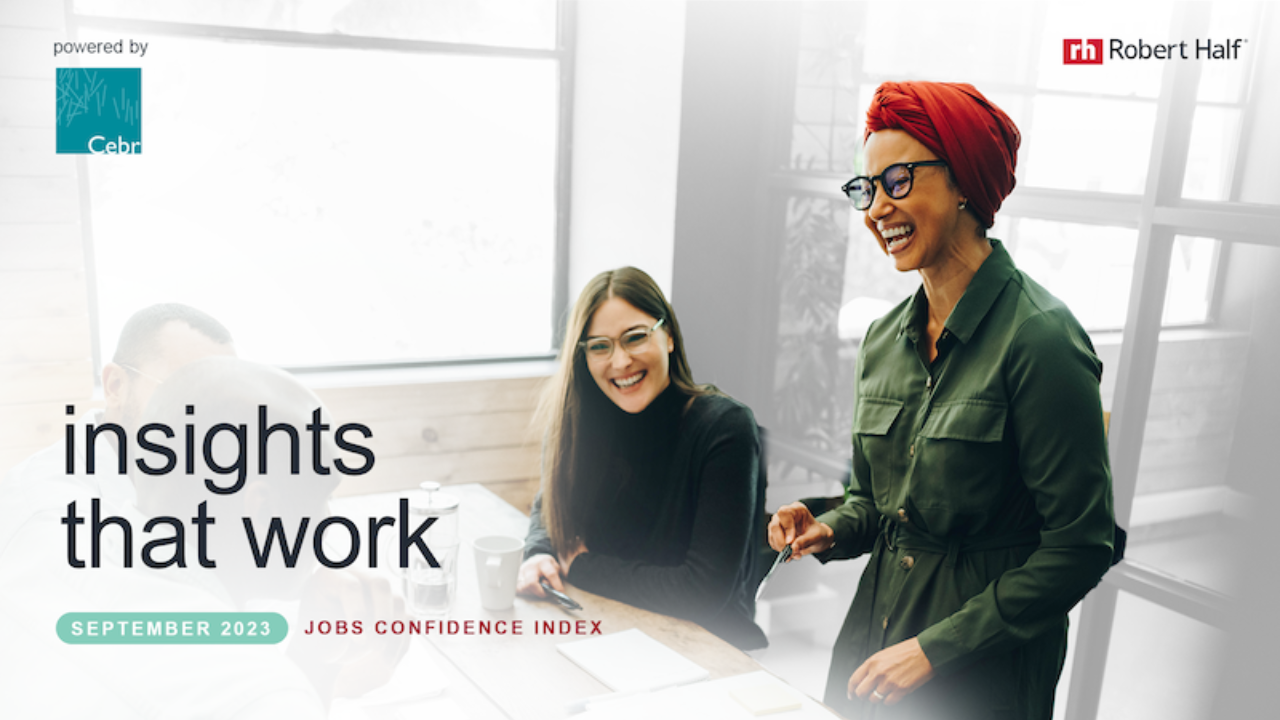 Photo from Robert Half
BIRMINGHAM, UNITED KINGDOM — The average earnings of the IT workforce in the United Kingdom (UK) increased more than the wider economy, indicating a continued struggle with skills shortages.
According to the latest Robert Half Jobs Confidence Index (JCI), average weekly earnings in IT were up 11.1% to £1,143 (US$1,415), above the growth noted across all UK industries (8.2%).
The JCI also indicated that earnings in the sector were 74.1% higher than the average wages reported across all other sectors.
The report revealed a 40.5% annual decline in vacancies, but the increase in earnings suggests that employers are still using financial incentives to attract the best talent.
Robert Half Regional Director Craig Freedberg said, "We haven't seen the influx of talent into the market that we might have expected following redundancies, but we are beginning to see a greater reliance on temporary and contract tech experts. This trend is likely to continue while uncertainty remains."
However, Freedberg also warned that employers may have to look at alternative means of attracting tech talent to cope with the unsustainable upward trajectory of the industry's average salary.