Peso plummets to new all-time low at P58 vs. USD
Posted on September 23, 2022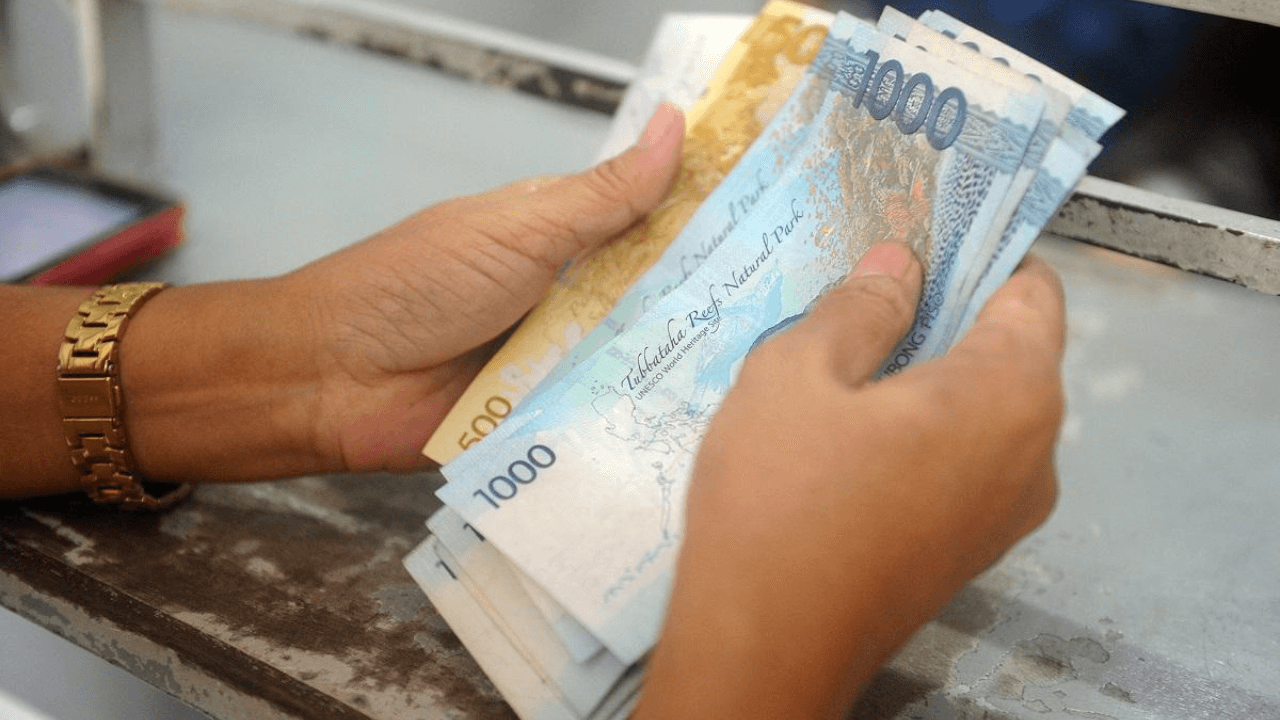 The Philippine peso plummets to a new all-time low against the US dollar for three consecutive days as it closed at P58.49 on Thursday, September 22. 
The peso lost 49 centavos from the most previous PHP58 is to 1 US dollar after it opened at PHP58.1 and traded between PHP58.0 to PHP58.5.
This is the ninth record-high closing rate of the US dollar/peso exchange rate since January 2022. 
In an interview with The Manila Times, RCBC chief economist Michael Ricafort said that the peso weakened after the benchmark 10-year US Treasury yield posted a new 11-year high of 3.62% last September 21. 
Meanwhile, ING Bank affirmed that the dollar rose against other currencies following the Federal Reserve's plan of hiking a further 100-125 basis points this year. 
On the other hand, Bangko Sentral ng Pilipinas (BSP) Deputy Governor Francisco Dakila said that the peso's decline is a "natural consequence of current account dynamics of a growing economy."
He added that BSP is ready to "respond" to the foreign exchange if it poses inflation risks to the country's economy.