Remote work rate twice in large firms than SMEs in Japan
Posted on September 17, 2021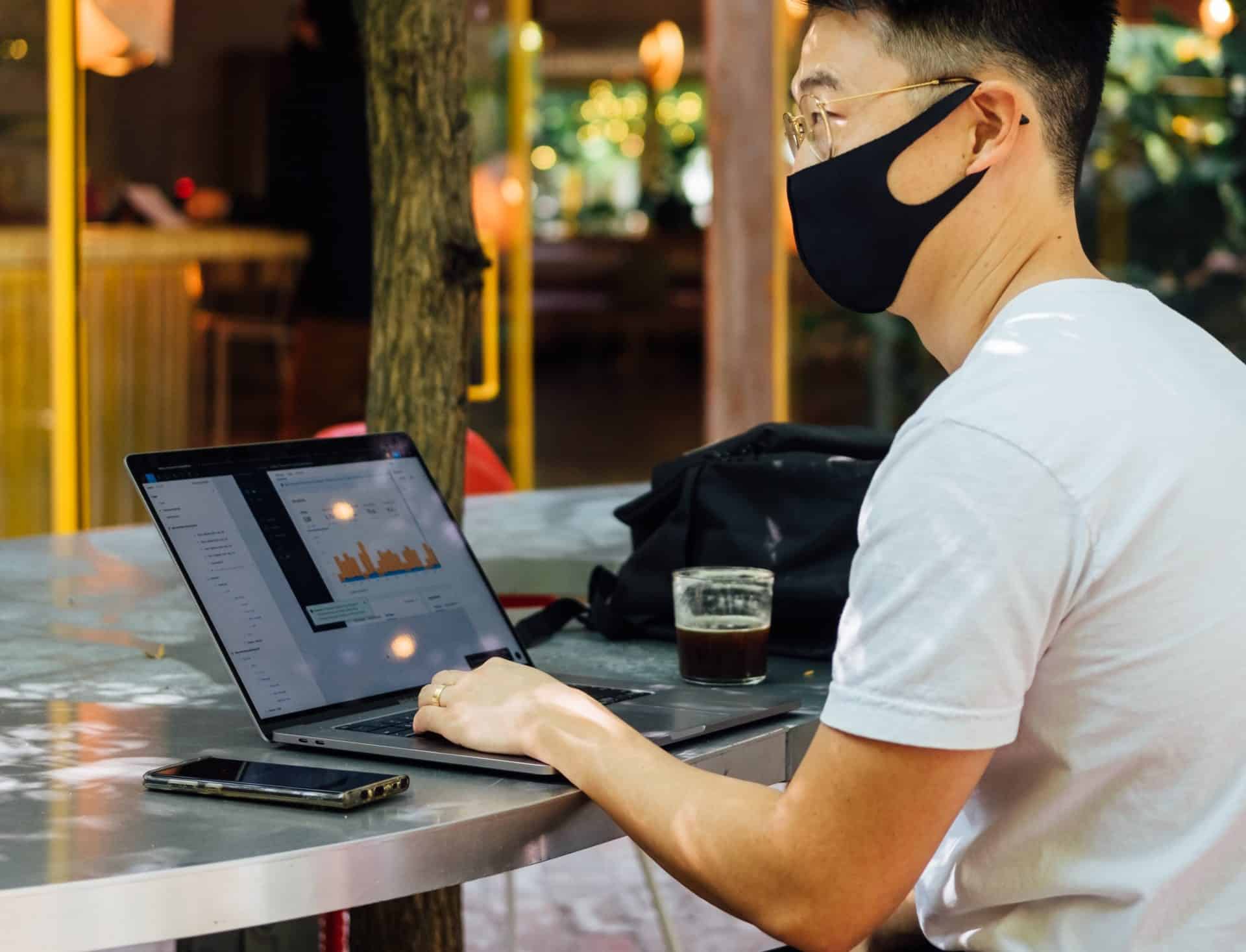 The implementation rate of remote work in large companies in Japan is recorded to be about twice that of small and medium-sized enterprises (SMEs) during the pandemic, according to a report from the Ministry of Internal Affairs and Communications (MIC).
The March results show that 69.2% of large enterprises have already implemented remote working, compared to only 33% in small and medium-sized companies, continuing the trend from the same month last year.
During the first state of emergency in 2020, the country's overall remote work rate jumped from over 20% between March 27 and April 5 to a peak of 56.4% between May 28 and June 9.
It dropped and continued to hover around 30% in July 2020 until it rose again to 38.1% between March 1 and 8, after the second state of emergency was declared in January this year. 
MIC is recommending the establishment of Japanese telework models that would promote the use of technologies and web-conferencing systems to improve remote work measures and enhance services — specifically in the fields of nursing care and childcare.