Oracle to provide to train 40K Latin Americans
Posted on November 23, 2021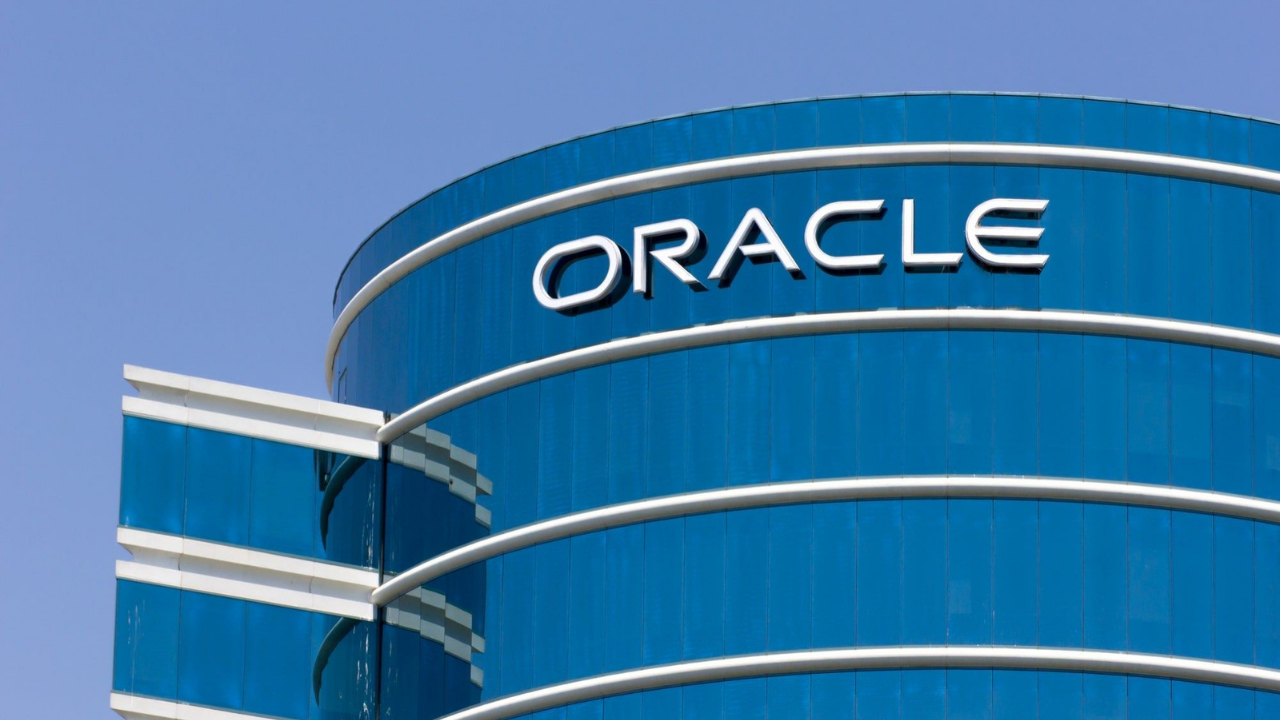 Multinational computer technology corporation Oracle kick-started its Information Technology (IT) skill development program to train over 40,000 people Latin Americans by the end of May 2022.
The IT program, also known as ONE (Oracle next education), will last for six months and will cover topics such as Java.
The US-based company is also increasingly teaming up with local NGOs to enroll more students and tech firms that will hire trained graduates.
According to a report from Dominican news outlet Hoy.com, the project is designed to "enhance the employability" of computer science graduates as the region's IT market grows by 8% annually.
JA Americas Director of Communications Hernán Zocc said that "upskilling is the key to tackling Latin America's economic problem."
Citing a past Manpower study, Zocco stated that 80% of young graduates in the region find it difficult to secure employment, while 40% of companies are facing difficulty in finding skilled employees.