Global SaaS market to reach $819Bn by 2030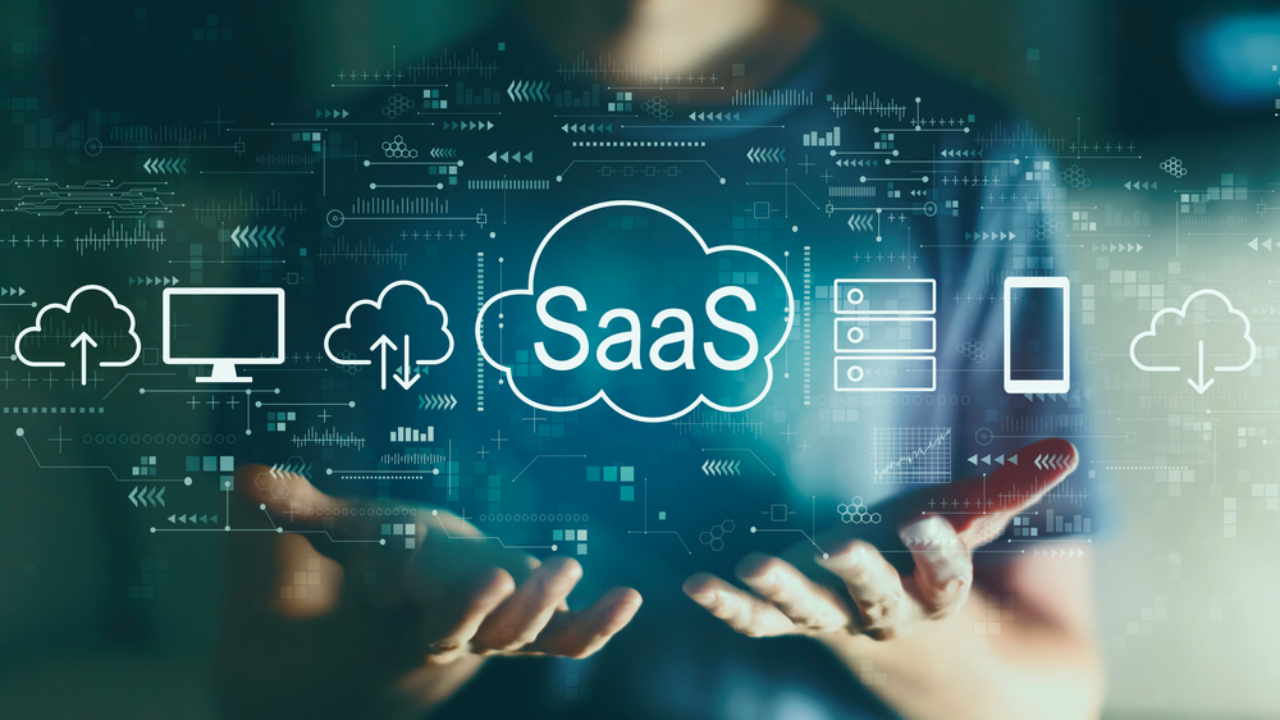 Photo from Shutterstock
DUBLIN, IRELAND — The global software as a service (SaaS) market is poised to reach US$819.23 billion by 2030, expanding at a compound annual growth rate (CAGR) of 13.7% from 2023 to 2030.
According to market data and statistics provider Research and Markets, the industry's upward trajectory can be attributed to enterprises' increasing adoption of outsourcing business models and the proliferation of small and medium enterprises (SMEs) and startups worldwide.
The growing trend towards mobile applications — such as emails, video calls, and instant messaging — has also fueled the demand for SaaS solutions, as they offer convenience and accessibility on smart devices.
Businesses also turn to SaaS providers for various needs, including customer relationship management, human resources management, and accounting, as they offer comprehensive and integrated services.
Furthermore, SaaS providers are incorporating artificial intelligence (AI) and automation into their solutions to enhance efficiency, accuracy, and productivity.
Research and Markets also cited the COVID-19 pandemic as the cause of accelerated adoption of remote work and cloud-based software, leading to increased demand for SaaS solutions. This shift is expected to persist even as the pandemic subsides, as companies have recognized the benefits of cloud-based tools and are likely to continue utilizing them.