67% of Indian firms plan to outsource security, says IDC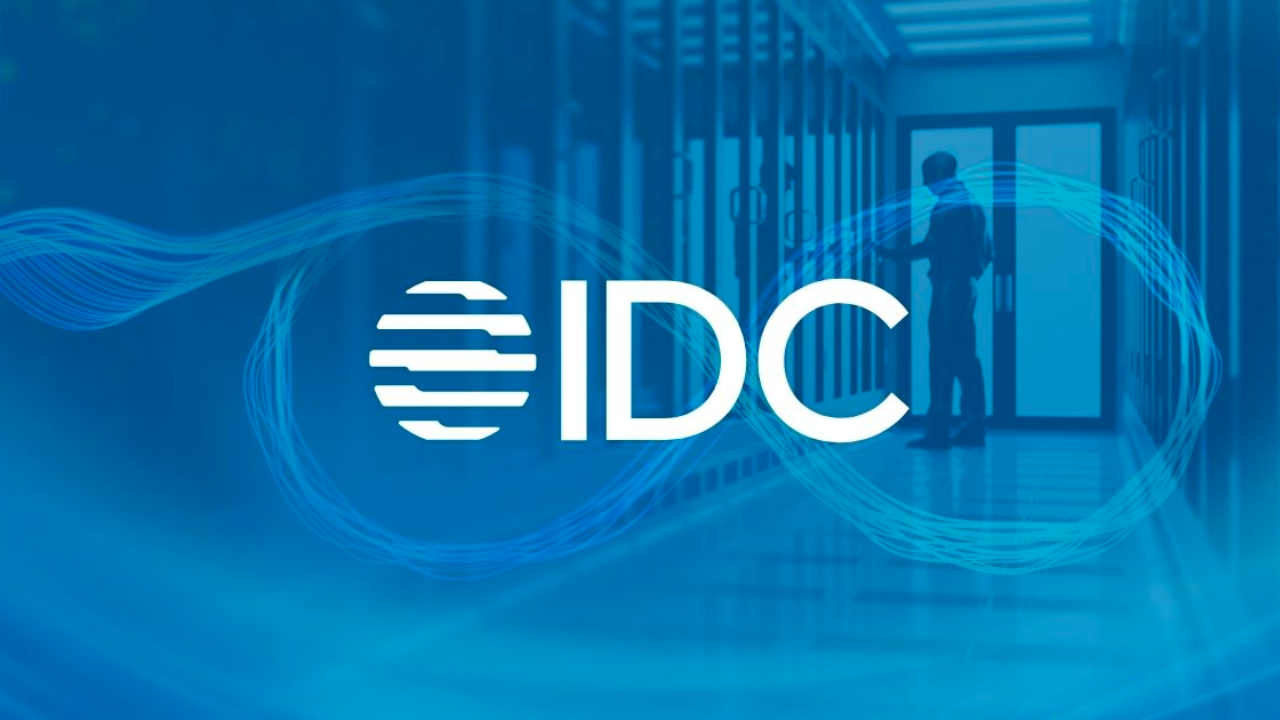 Photo from IDC
GURUGRAM, INDIA — Nearly 67% of Indian enterprises plan to outsource key areas of their security to managed security service providers (MSSPs) in the next three years, said market intelligence firm International Data Corporation (IDC).
According to a recent survey, IDC revealed that more Indian companies are looking to MSSPs to enhance their security landscape and strategies.
However, some respondents also reported a growing trend toward consolidating the number of MSSPs that enterprises partner with.
IDC India Associate VP Sharath Srinivasamurthy said, "The principal challenge Indian enterprises are facing today is the difficulty to tackle increasingly sophisticated external cyber threats and cybersecurity attacks."
"Beyond the same, complex regulatory requirements, lack of visibility into applications and data assets, and lack of security culture and awareness amongst employees remain a common challenge," he added.
IDC's research also highlighted several critical insights related to specific technologies. For instance, 72.5% of enterprises currently use threat intelligence products or services, with 26.5% planning to implement them in the next two years.
Additionally, around 92% of enterprises believe using secure access service edge (SASE) will grow as part of their cybersecurity strategy.