Outsourcing gains momentum in U.S. payroll sector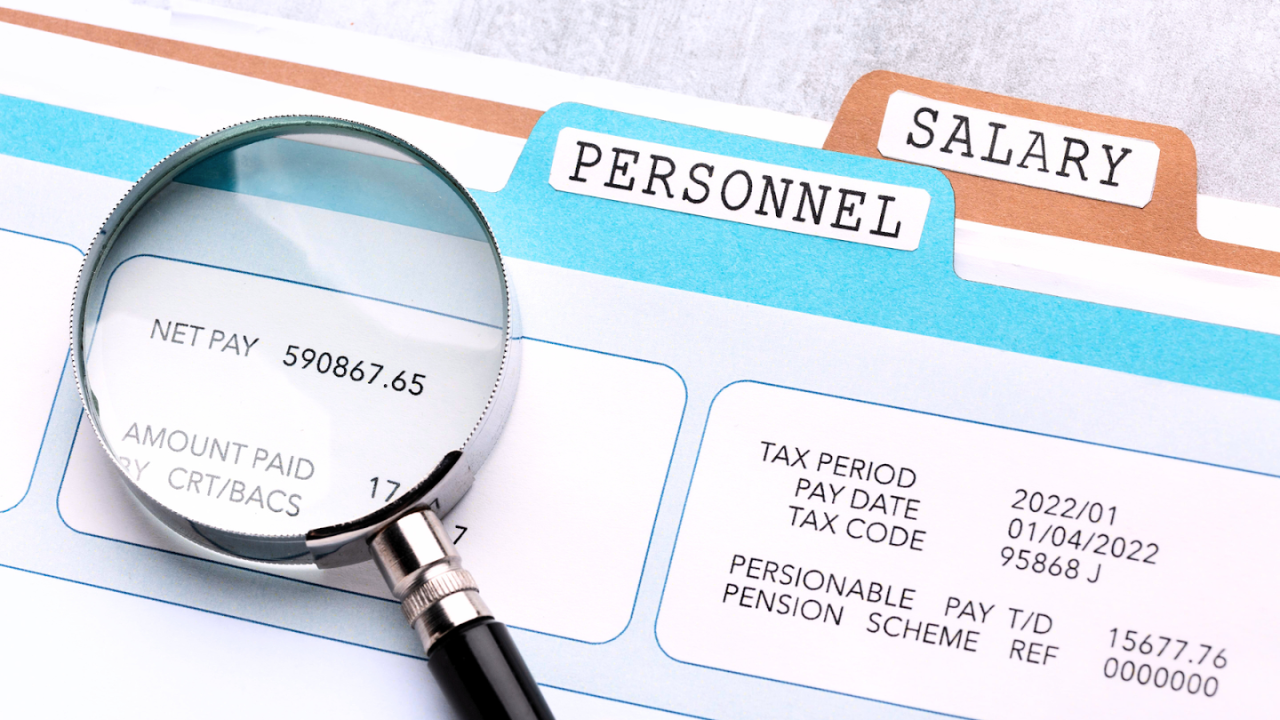 CONNECTICUT, UNITED STATES — American companies increasingly rely on outsourced payroll services to enhance employee experience and navigate outdated internal systems, said tech research and advisory firm Information Services Group (ISG).
In its latest report, ISG said that payroll is one of the most outsourced human resources functions in the United States (U.S.). Features allowing daily wage access have also become standard as companies try to attract and retain talent.
"U.S. employees increasingly expect self-service payroll options," said Stacey Cadigan, partner at ISG Human Capital Management and Enterprise Transformation. "Companies are responding by removing barriers to digital engagement, usually through outsourcing."
Artificial Intelligence (AI) and machine learning also play a key role in outsourced services, aiding in automated data checks, real-time error detection, and regulatory compliance. Natural language processing has emerged as a valuable feature, supporting 24/7 virtual assistants for employee queries.
ISG Provider Lens Research Global Leader Jan Erik Aase added that advanced payroll systems are essential for small businesses to remain competitive.
"Outsourcing providers help them advance by integrating new features into existing software," he stated.
Moreover, large and small companies benefit from comprehensive compliance support provided by various outsourced solutions, including automated tax calculations and reporting features.