Government Will Not Impose Higher Taxes On Pogos, Says Pagcor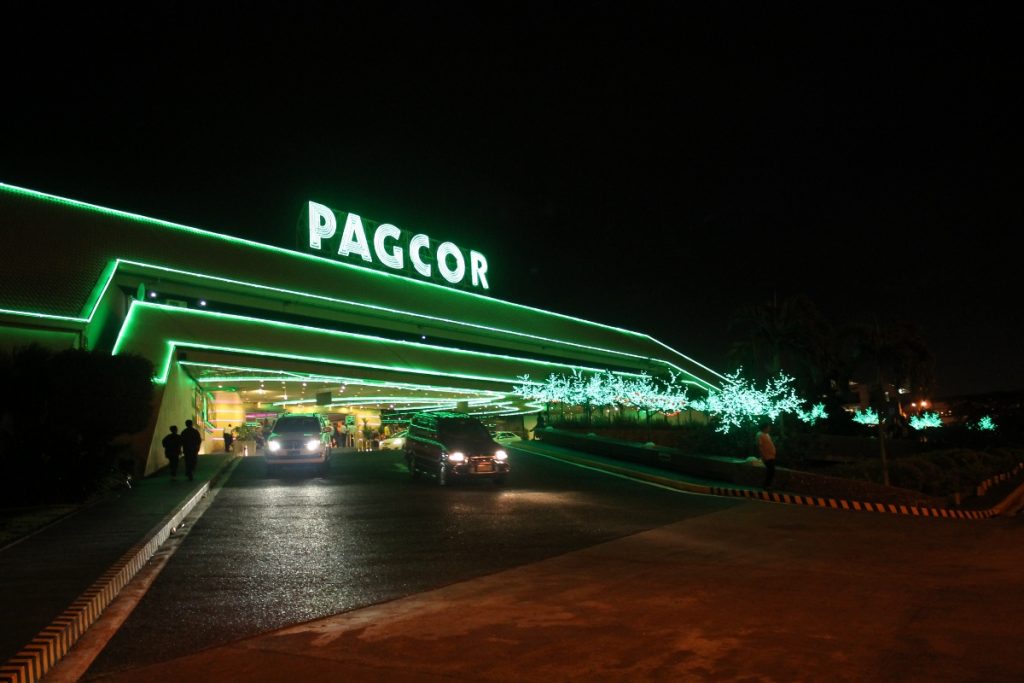 The Philippine Amusement and Gaming Corp (Pagcor) said it is positive that the government will not impose higher taxes on the Philippine offshore gaming operators (POGOs) so as not to drive them away at a time when they are facing huge competition. Andrea Domingo, Pagcor chairman and chief executive, said the government is not likely to overtax the sector because there is a lot of competition from other countries such as Cambodia, adding that POGOs should still be able to make a good profit even while paying taxes. 
Despite the government's plan to tax POGOs, Domingo expressed optimism that operators planning to set up business in the country will continue to do so, but added that some operators expressed fears about what might happen in the future. Domingo urged operators to follow the law, revealing that the National Bureau of Investigation and Philippine National Police had already closed down more than 170 illegal operations so far. The government expects to collect at least PHP24bn worth of annual taxes from the roughly 138,000 foreigners working in the country's offshore gaming industry.