Jobless Filipinos in November down to 3.16 million, but underemployment up anew
Posted on January 12, 2022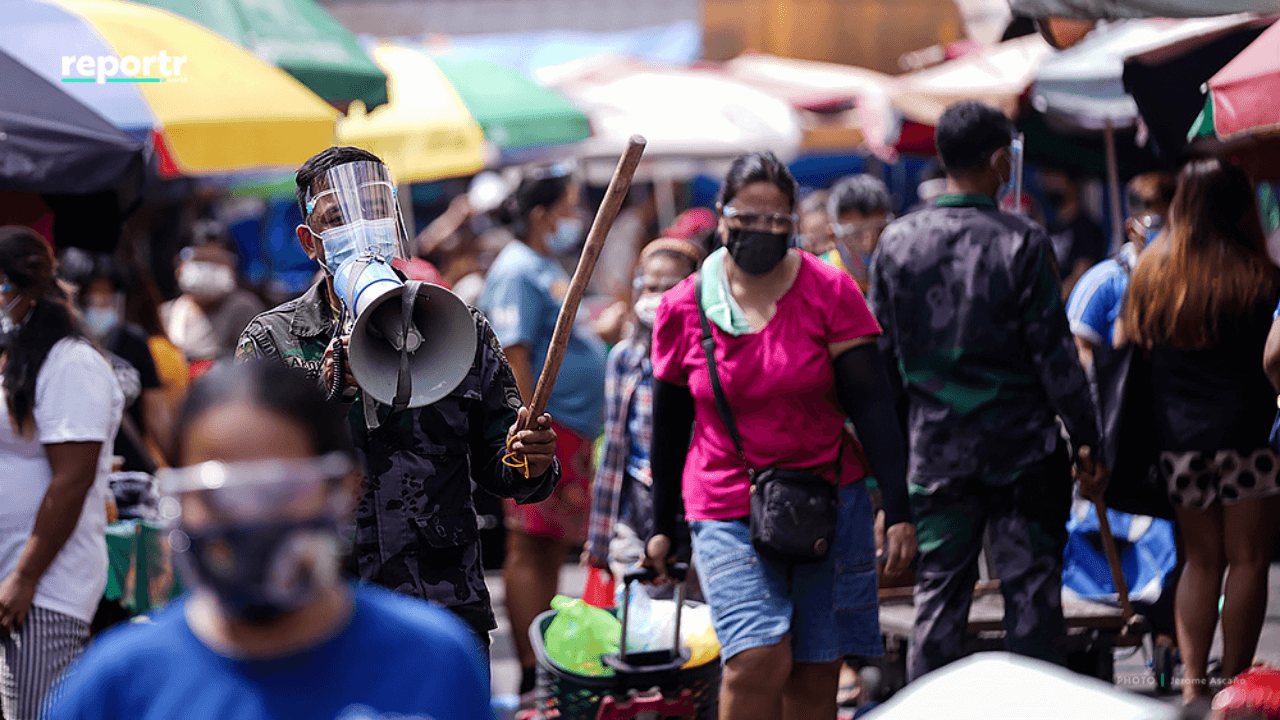 As the government eased quarantine restrictions in the latter part of 2021, the number of unemployed Filipinos dropped down to 3.16 million, but underemployment loomed, according to data from the Philippine Statistics Authority (PSA)
The PSA's latest Labor Force Survey found that 3.16 million persons aged 15 and up were unemployed during the month. This is the lowest tally since the onset of the COVID-19 pandemic, National Statistician Dennis Mapa said in a recent a virtual briefing.
This led to a national joblessness rate of 6.5% in November, lower than the 7.4% recorded the month prior.
Total employed Filipinos were estimated at 45.48 million, up from October's 43.83 million. The employment rate, meanwhile, stood at 93.5% this November.
But even with the lower joblessness count and more Filipinos finding work during the month, the country's underemployment figures worsened again in November.
The number of individuals seeking more work hours stood at 7.62 million, rising from 7.04 million in October. Underemployment has been going up since September, which had a 6.18 million tally.
"Because the operations of companies aren't really that stable yet, we really still have sectors with high underemployment rates." said National Statistician Dennis Mapa.