Omicron's economic impact less severe than Delta – Moody's Analytics
Posted on January 21, 2022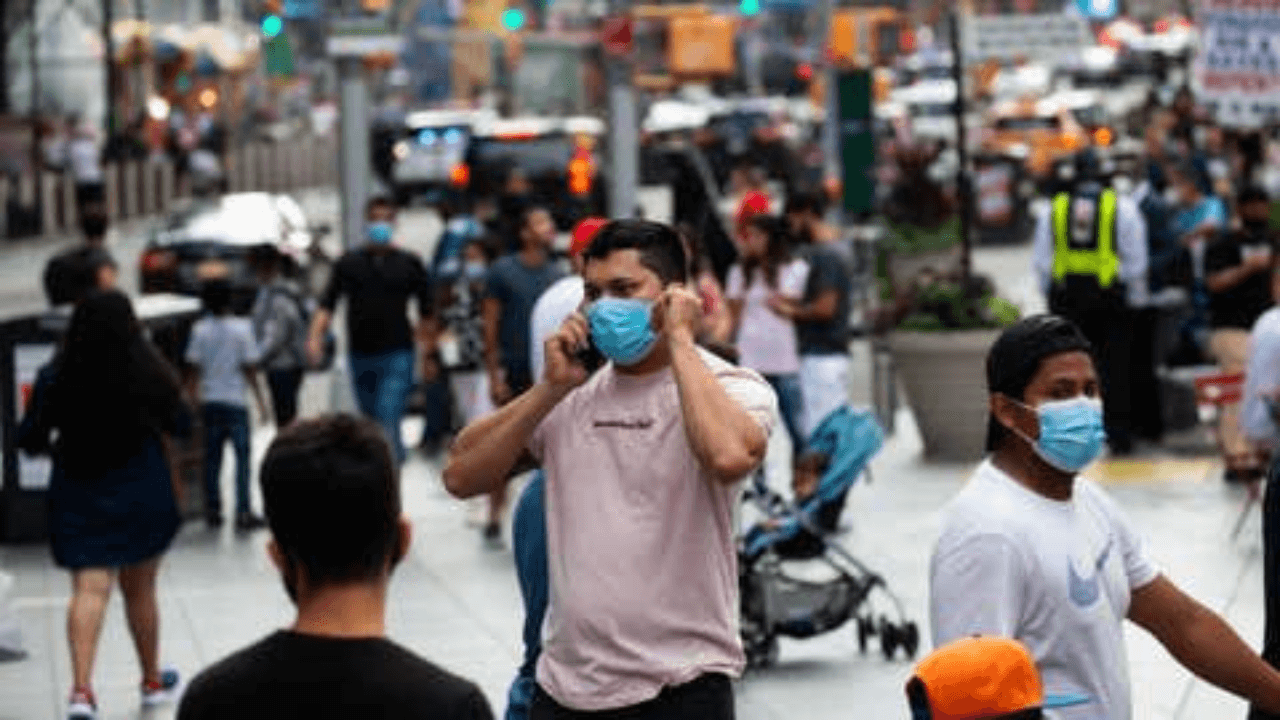 The impact of the Omicron COVID-19 variant on the Philippine economy will be shorter and less severe than the Delta variant, according to Moody's Analytics.
Although Omicron slowed economic growth in the US and Europe, the declining pattern is lagging in the Asia Pacific.
Moody's Analytics Asia Pacific Steve Cochrane explained that this means that any impact in the region "will also be of shorter duration and less severity than the Delta wave of last year's third quarter." 
However, heightened movement restrictions could bring potential disruptions to supply chains.
The surge in COVID cases dominated by the Omicron variant after the Christmas and New Year holidays prompted the Philippines to place the National Capital Region (NCR) and several provinces under Alert Level 3 early this month.
The Bangko Sentral ng Pilipinas (BSP) said that they will do "whatever it takes" to recover from the pandemic-induced recession and gain more traction through an accommodative monetary policy stance.