Grab, BagoSphere to support aspiring BPO professionals 
Posted on January 20, 2023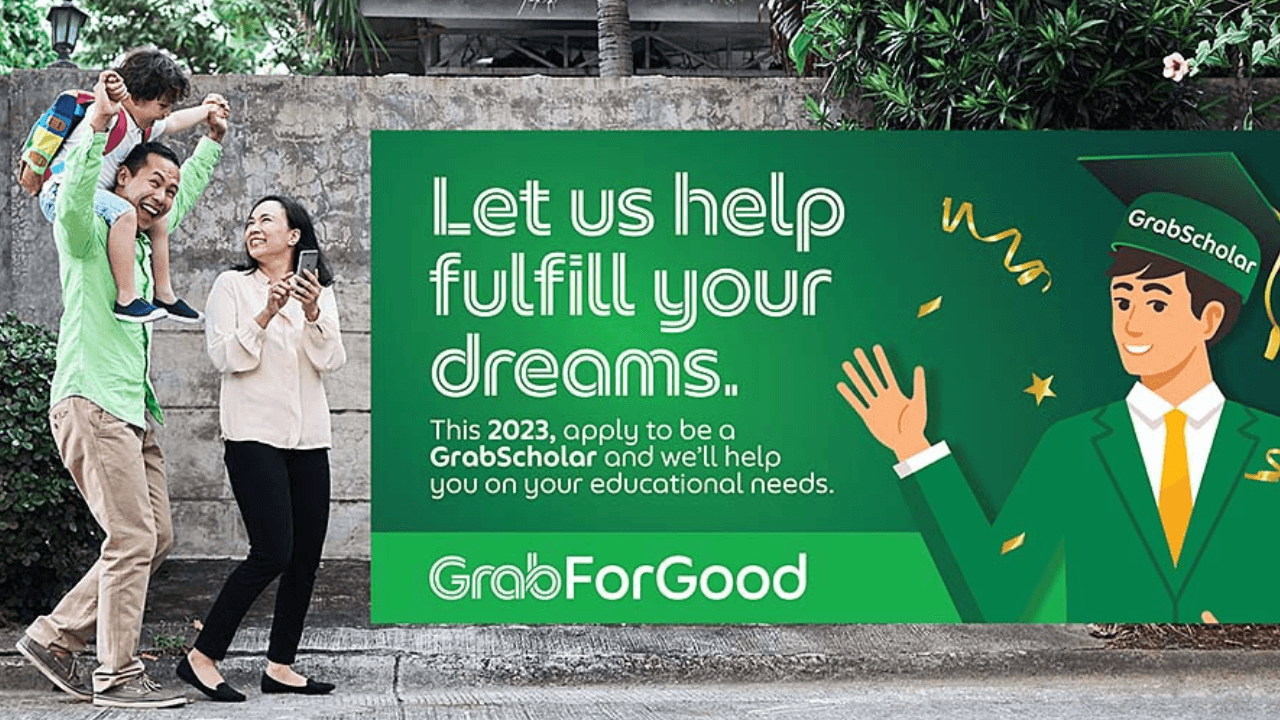 MANILA, PHILIPPINES — Tech firm Grab and online human-skills school BagoSphere will launch a career acceleration program for aspiring Business Process Outsourcing (BPO) professionals. 
Through GrabScholar, 150 individuals will receive skills training for the four-month Ateneo Center for Educational Development (ACED)-BagoSphere BPO Fellowship Program (BBF). This consists of a one-month intensive online training with a live coach and three months of job placement and mentoring support. 
BagoSphere Group CEO Zhihan Lee said, "As we continue to witness the rapid advancements in AI technology, it's becoming increasingly clear that it will play a transformative role in the way we work. 
"In partnership with our BPO employer partners, Ateneo Center for Educational Development, PHINMA Education, and Grab Philippines, we are thrilled to invest in upskilling Filipinos and equipping them with the tools they need to thrive in the digital age," Lee added. 
Aside from BPO skills training, GrabScholar will also cover full-time college scholarships in partnership with PHINMA Education and bursary support for elementary and high school students.
Grab Philippines Country Head Grace Vera Cruz said GrabScholar is set to offer "inclusive educational opportunities to Filipinos who are eager to change their lives for the better."
At the same time, PHINMA Education Philippines Country Head Christopher Tan stated that this partnership "showcases how collaboration among like-minded organizations will allow us to reach more students and make even more lives better through education."
The program is open to everyone, including Grab's own driver partners, merchant partners, and their families.