TESDA to focus on digitalization, IT-BPM collaboration
Posted on January 20, 2023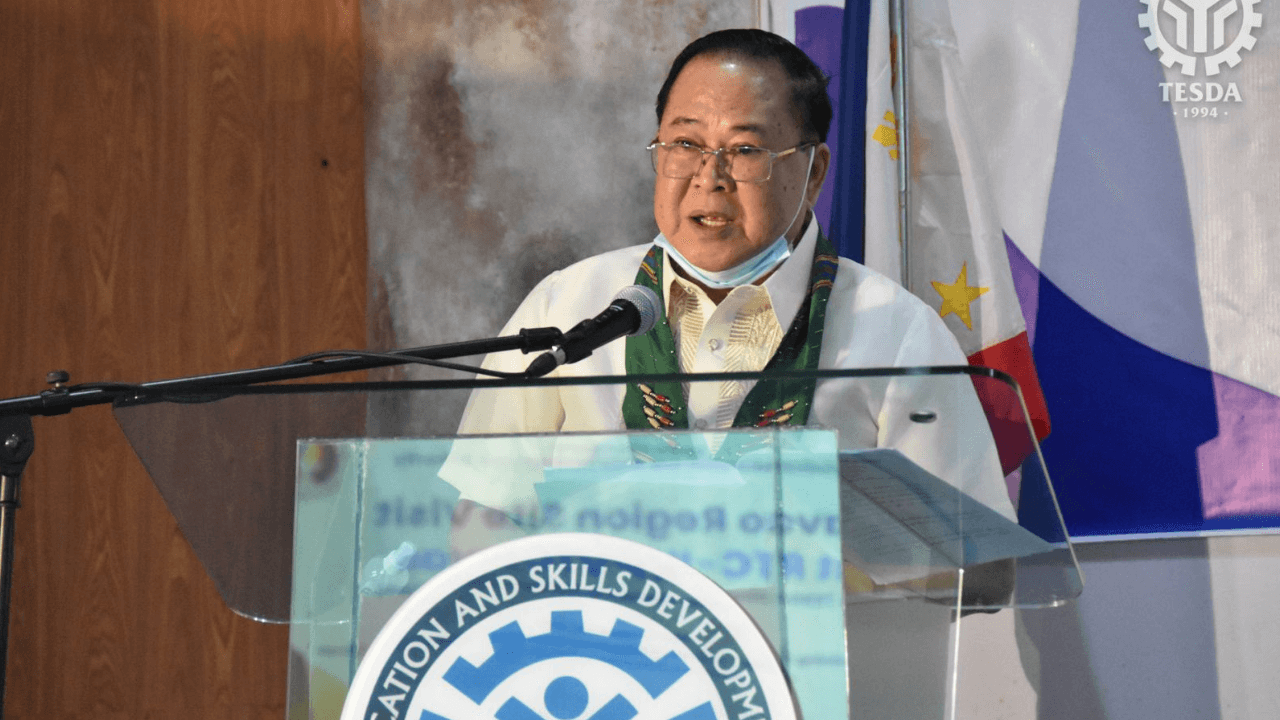 MANILA, PHILIPPINES — The Technical Education and Skills Development Authority (TESDA) will focus more on digitalization and IT-BPM collaboration to strengthen the country's workforce and boost economic recovery. 
According to TESDA Director General Danilo Cruz, they are currently developing the National Technical Education and Skills Development Plan (NTESDP) 2023-2028, which will be used as a roadmap for technical vocational education and training (TVET) for the next five years.
Meanwhile, TESDA spokesperson Deputy Director General Aniceto Bertiz III added that they would continue to strengthen the delivery of training programs, particularly enterprise-based training (EBT).
Bertiz also emphasized the importance of the whole-of-nation approach in addressing skills-job mismatch, saying that the industries play a crucial role in upskilling and reskilling the Filipino workforce.
For 2023, TESDA is looking to integrate its Registry of Certified Workers, the Registry of Skills Priorities, and the PhilJobNet of DOLE for a seamless job-matching process.
Aside from IT-BPM, TESDA is keen on working more with priority sectors such as agriculture, tourism, manufacturing, transportation & logistics, health, creative industries, energy, and construction.