Healthcare operations outsourcing expected to rise further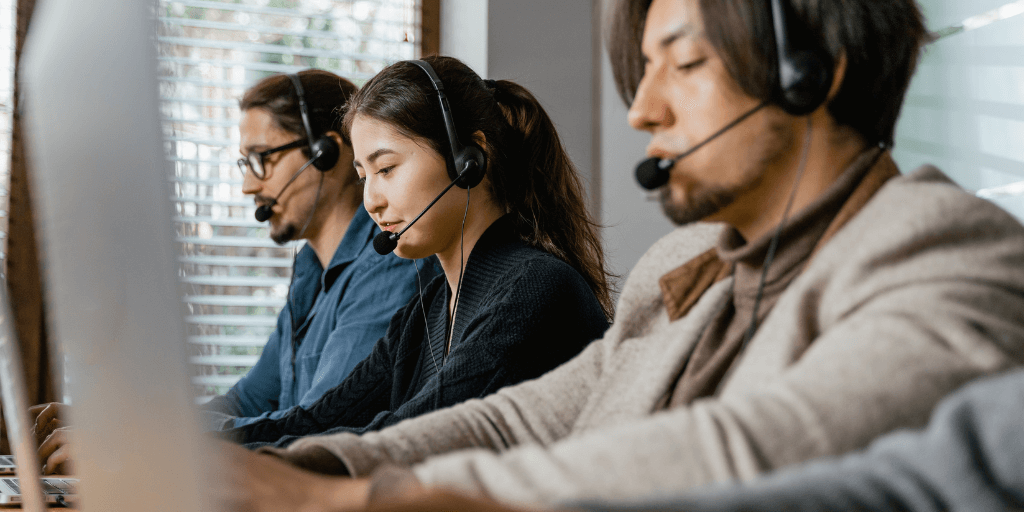 Healthcare outsourcing is poised to grow further as a result of the Covid-19 pandemic, a report by Washington DC-based research firm GoodFirms reveals.
"RCM service, medical accounts receivable, chart prepping services, payment posting, medical animation and illustration, pharmacy management, patients survey, appointment management, inbound & outbound call center, patient coordination, etc. are some of the other core services performed by Healthcare BPOs," GoodFirms highlights.
Based on the report, outsourcing allows companies significant savings by reducing operational costs incurred from hiring, training, and managing infrastructure. At the same time, it allows healthcare firms to focus on their core expertise.
The research also reveals the key benefits of outsourcing healthcare processes including cost reduction, better customer experience, access to skilled expertise, focus on core tasks, efficient data storage and security, better time management, increased workflow efficiency, improved patient care, better patient enrolment/scheduling, better strategic planning, increased revenue, – improved healthcare IT, and healthcare CRM.