HGS to acquire Diversify Offshore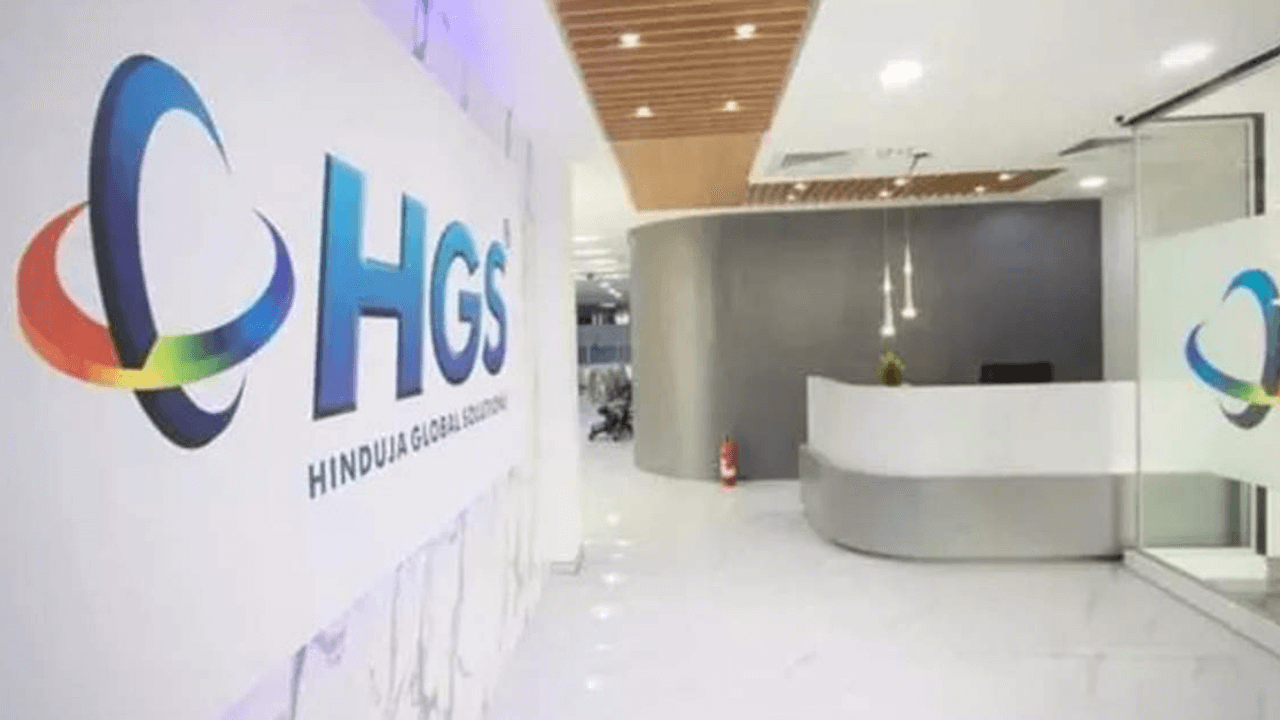 IT service management firm Hinduja Global Solutions (HGS) announced that its subsidiary, HGS International Mauritius, will acquire a 100% equity stake in Australia-based company Diversify Offshore Staffing Solutions.
Diversify provides Business Process Management (BPM) services and consumer engagement solutions to more than 50 clients in the Australia & New Zealand (ANZ) region and the United States (US). 
With this acquisition, HGS will be able to expand its services to the ANZ market and supplement its portfolio in the US. It will also bolster HGS' portfolio of back-office and non-voice businesses in domains like Digital Marketing, Finance & Accounts, IT services, etc. 
Moreover, the India-based enterprise will absorb Diversify's over 1,100 employees and four delivery centers in the Philippines into their operation, expanding HGS' footprint.
HGS Executive Director and Group CEO Partha Desarkar said that their foray to ANZ will provide a "huge opportunity for HGS to cater to the digital needs of Diversify's clients through our solutions in analytics, automation, AI, and Cloud Telephony."
The deal is expected to be completed over the next few days.