Hybrid work takes hold in Asia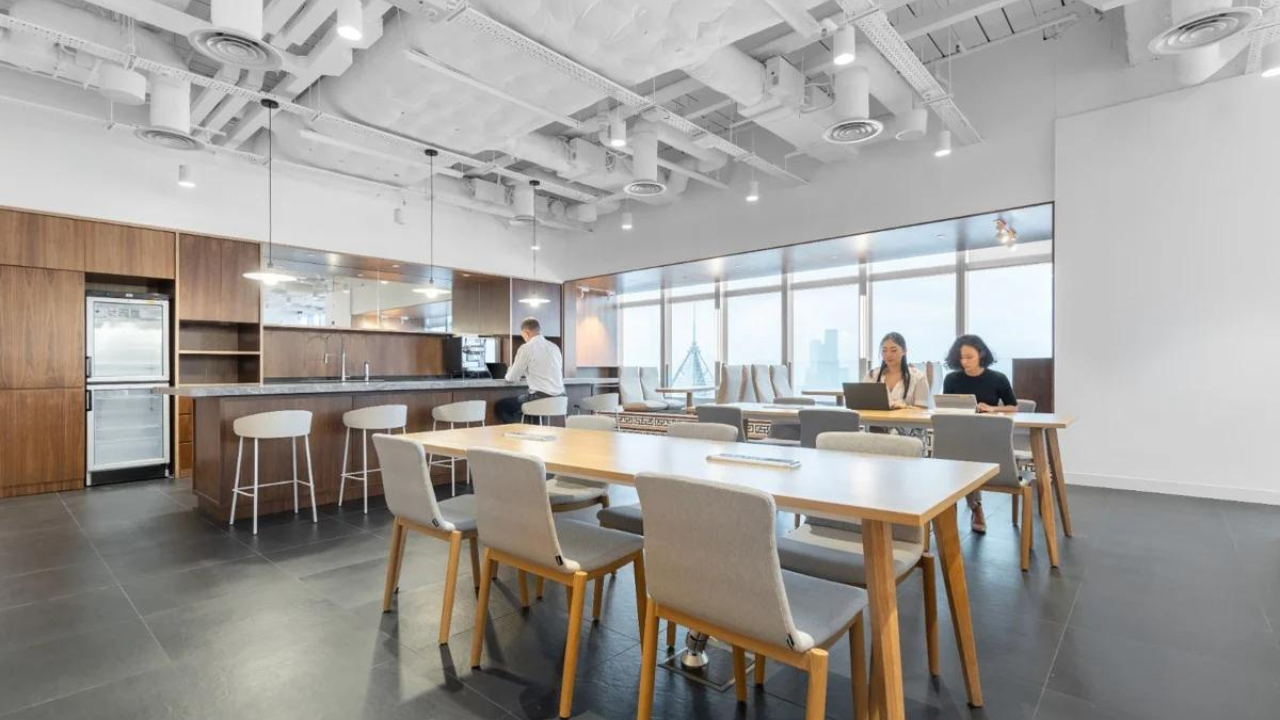 Photo from Handout
CAUSEWAY BAY, HONG KONG — While Asia has traditionally favored office-based work, companies in the region are increasingly adopting hybrid working arrangements in the wake of the COVID-19 pandemic.
Major tech firms like Zoom, Google and Amazon now require employees within 50 miles of offices to come in at least two or three days per week. In contrast, U.S. office occupancy remains low, averaging just 47 percent across ten major markets according to data from Kastle Systems.
Cities in Asia such as Shanghai, Beijing and Seoul have seen office re-entry rates return to pre-pandemic levels, likely due to smaller households, more conservative corporate cultures, and employees' strong attachment to office life.
However, Asia is not immune to the forces reshaping office work globally. In a South China Morning Post opinion article, advanced and emerging economies expert Nicholas Spiro said "The hybrid genie is out of the bottle, forcing occupiers, landlords and investors to take flexible working more seriously."
While Asian office occupancy is higher, transaction volumes dropped to 2011 lows, partly due to rising interest rates and uncertainty about post-pandemic working patterns.
A June survey by CBRE revealed that office-based hybrid working has become the norm in Asia, with most firms requiring employees to be on-site most days, but fewer mandating a full five-day office return.
"Even in Asia, flexible working is taking hold as companies implement workplace strategies that will attract and retain top talent," Spiro added.