Nortal acquires Questers, boosts global software development reach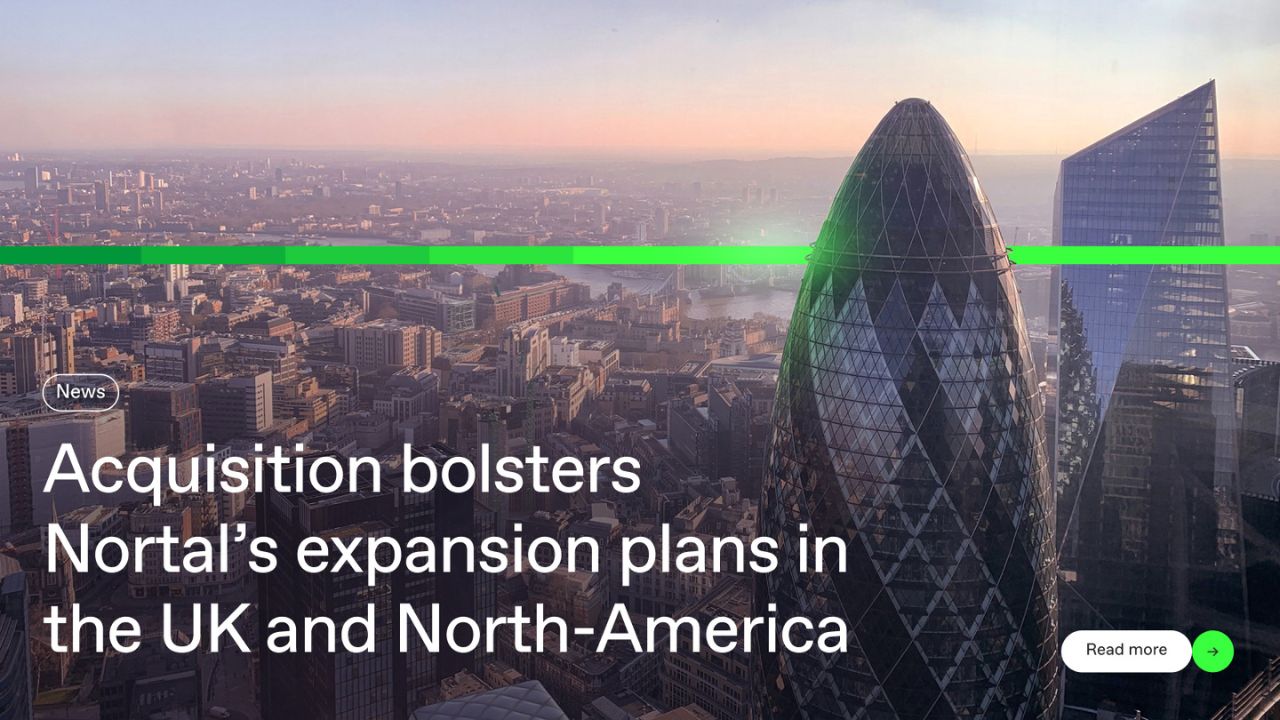 LONDON, UNITED KINGDOM — Technology company Nortal announced the acquisition of Questers, a top-tier distributed software development firm.
Formerly under the umbrella of TPXimpact Holdings PLC, Questers will now integrate with Nortal's subsidiary, pwrteams, enhancing their footprint in North America and the United Kingdom.
Established in 2007, Questers has an impressive clientele in the UK, United States, Germany, Belgium, Norway, and Switzerland, specializing in designing, building, and managing dedicated software teams across diverse technologies.
"The acquisition will add market presence in the US and UK, and complement our strong double-digit organic growth over the last 5 years. I am glad to welcome the 300+ new colleagues into our team," said Priit Alamäe, CEO and founder of Nortal.
Alexander Drangajov, Questers' CEO, expressed optimism about the merger, highlighting the synergies between the two companies that can deliver growth across diverse industries.
Nortal's foray into outsourcing and team augmentation came in 2022 with the launch of pwrteams, following their acquisition of Skelia.
With clients like TUI and Thomas Cook Group, pwrteams operates service centers across countries including Ukraine, Poland, Serbia, Lithuania, Estonia, and Mexico. This acquisition further extends their reach to Bulgaria.
Nortal, globally recognized for digitally transforming the Estonian government, has been on a continuous expansion spree in Europe and North America.
Their recent ventures include the establishment of a delivery center in Guadalajara, Mexico and a robust UK market entry led by newly appointed Managing Director, Thomas Hedley.