Hybrid work will create more jobs in PH's IT-BPM sector, says IBPAP official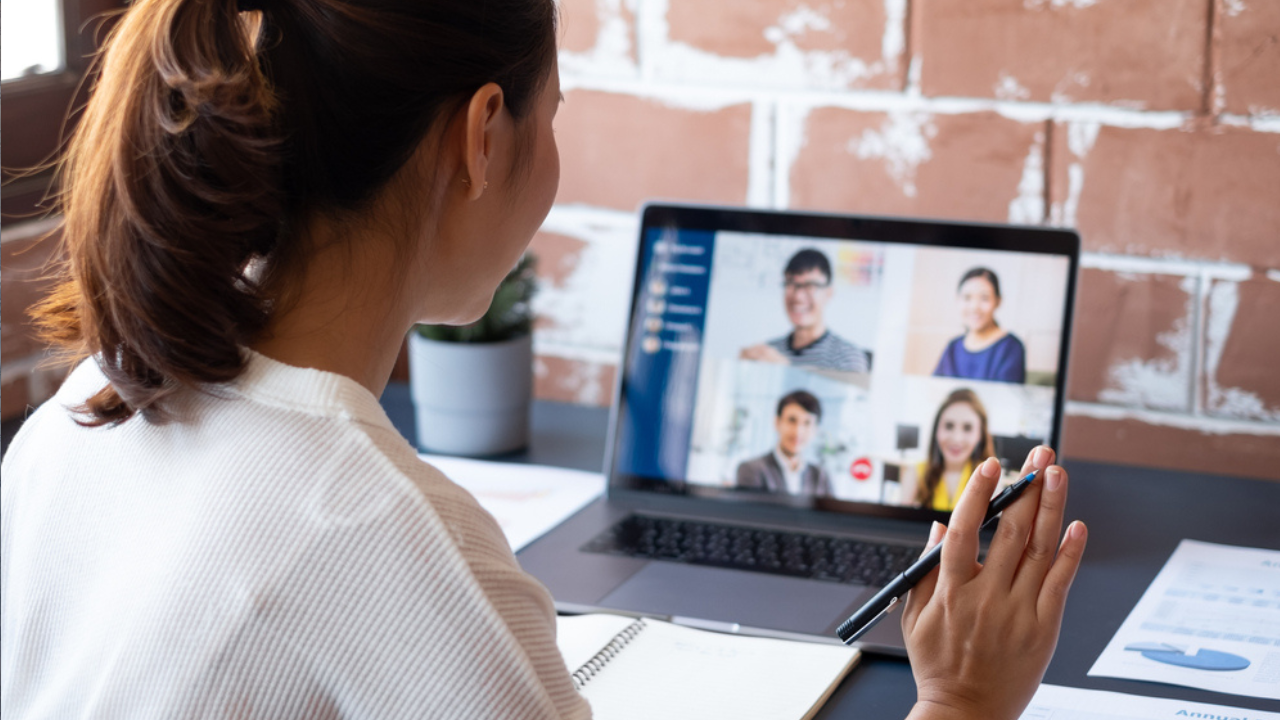 Keeping a hybrid working arrangement in the Philippines could boost the Information Technology and Business Process Management (IT-BPM) industry and create more jobs in the next six years.
According to IT Business Process Association of the Philippines (IBPAP) Chief Policy and Regulatory Affairs Officer Celeste Ilagan, maintaining this arrangement would help create 1.1 million additional jobs for Filipinos by 2028 — the end of President Ferdinand Marcos, Jr.'s term.
Ilagan also stated that companies were able to continue recruiting employees amid the pandemic due to the rise of remote work.
Meanwhile, the IBPAP official added that improving internet connectivity and infrastructure in the country is also vital in the development of the industry because it allows flexibility within the industry.
She explained that even if the employees are residing in rural areas within the Philippines, they can still be hired by IT-BPO firms as long as they have internet access.