Outsource-Philippines pushes rebrand with new logo, updated service offerings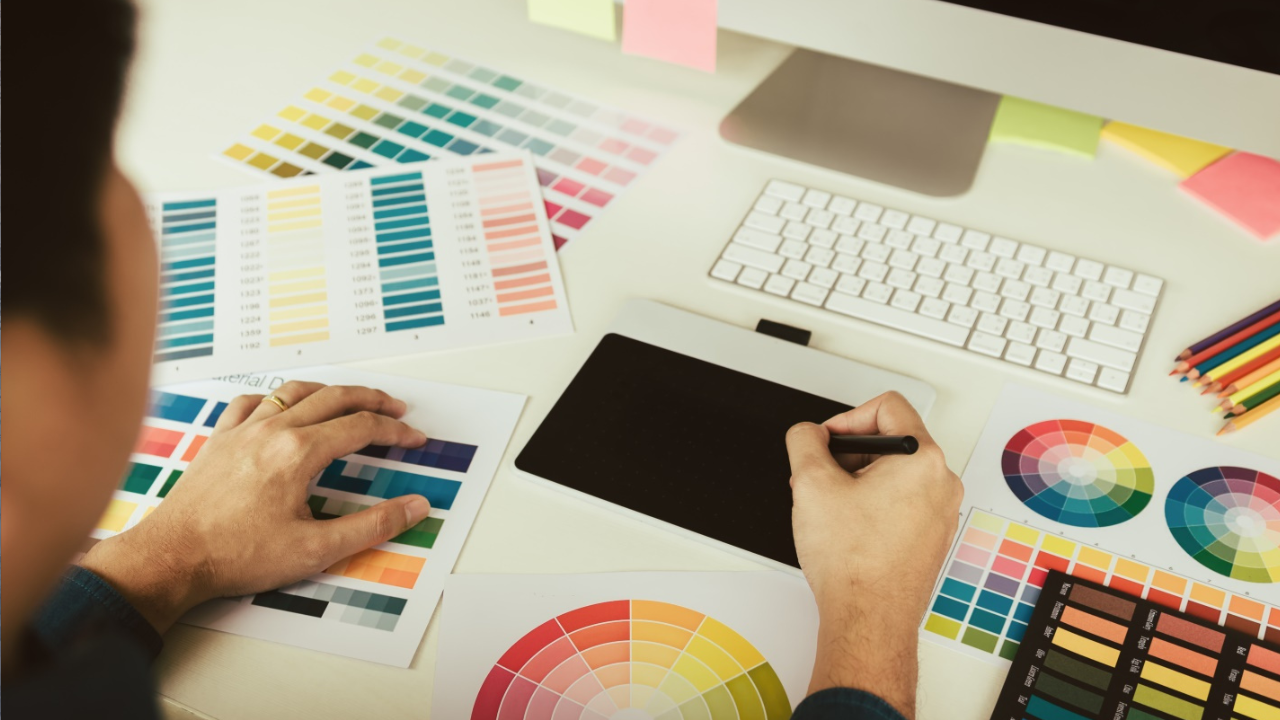 Business Process Outsourcing (BPO) and Knowledge Process Outsourcing (KPO) provider Outsource-Philippines unveiled its redesigned logo and updated service offerings as a part of the company's rebrand initiative.
In a press release, the firm said that this rebranding serves as an "emblem" of their resolve to keep up with the industry's new trends.
Outsource-Philippines President Celina Mercado added, "As one of the country's pioneers in this field, we understand how crucial it is to stay relevant and competitive in today's technology-driven business world. That's why we want to establish a strong and modern brand identity based on existing trends."
Mercado also revealed that they are in the process of developing new service options and solutions to serve and satisfy the diverse needs of their customers around the world.
With its new brand approach, the firm promised to keep on building and maintaining solid business relationships while delivering more value-adding services and streamlined procedures.
Mercado emphasized that Outsource-Philippines "still seek to enhance our results to become one of the best outsourcing companies in Asia. This includes promoting the world-class Filipino talents in the global market. And in order for our brand to keep up with our continuous growth, we must ensure that its design is always ahead of the curve."