IATF implements new rules for non-red list countries starting December 3
Posted on December 3, 2021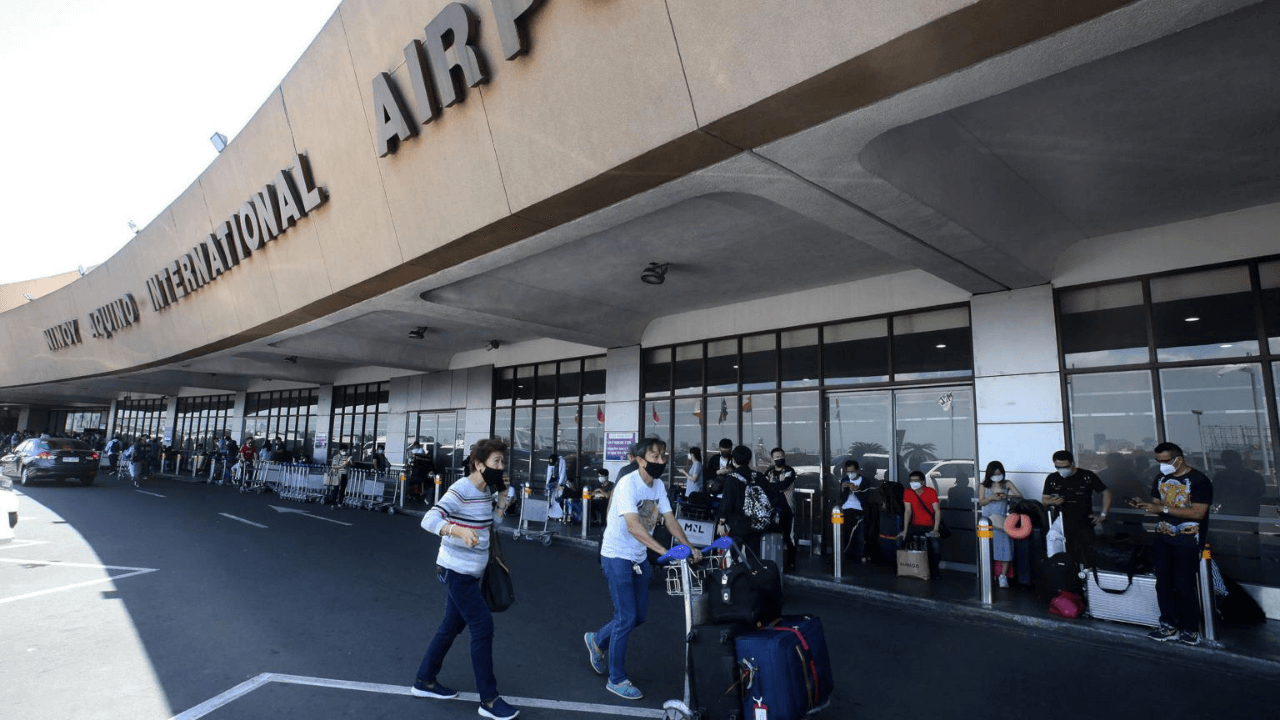 The Inter-Agency Task Force (IATF) has approved new testing and quarantine protocols for individuals coming from countries outside the red list. The new rule will be in place starting Friday, December 3. 
Fully vaccinated travelers are required to present negative RT-PCR tests conducted 72 hours before leaving their country of origin. They must also undergo facility-based quarantine and take another test on the fifth day.
Further, even if their test results come out as negative, they will have to conduct home quarantine until the 14th day.
The same rules will be applied to the unvaccinated and partially vaccinated individuals, or those with unclear vaccination status. However, they must take their next RT-PCR on the seventh day of quarantine instead of the fifth.
Minors or children will follow the rules that apply to the guardian that they are traveling with.
The IATF added that tourists who have already arrived in the country and are already in quarantine shall continue to follow the protocols that were in place when they arrived.
Government and non-government-initiated repatriation flights and Bayanihan Flights from red list countries are only allowed to land at the Ninoy Aquino International Airport or Clark International Airport.