PH, India economy at risk amid new COVID-19 variant
Posted on December 3, 2021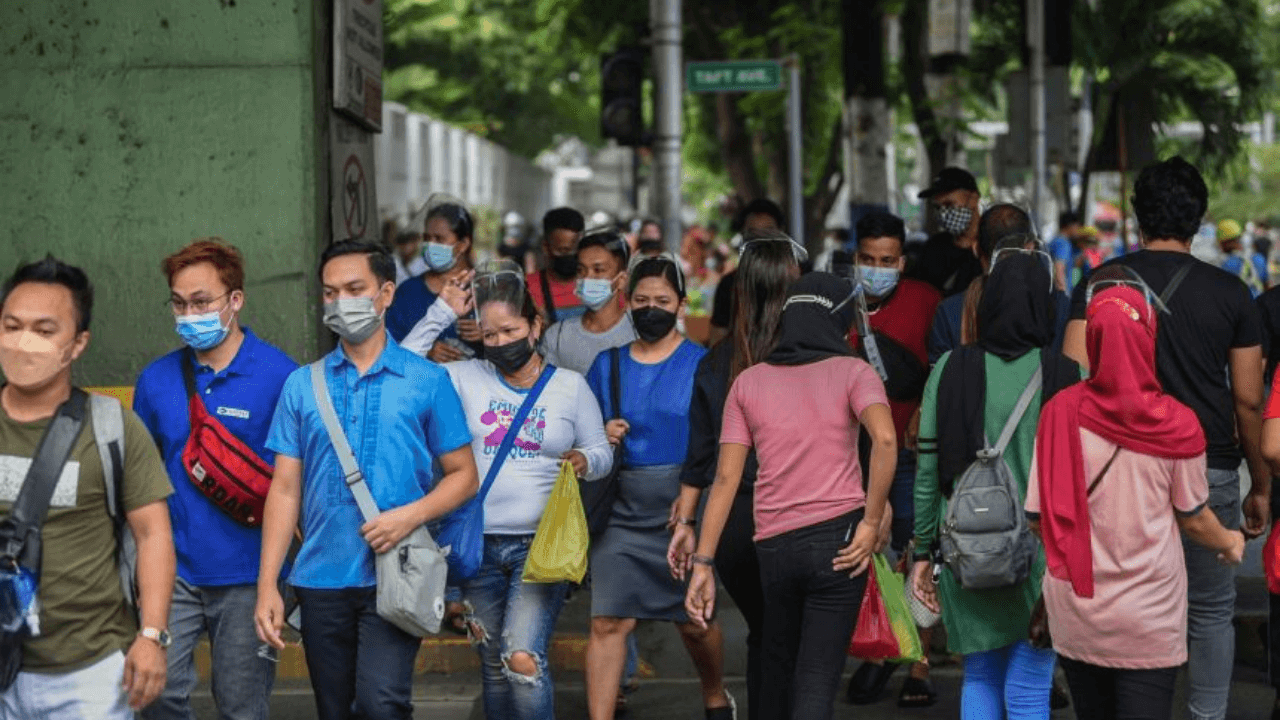 The Philippines and India are seen to be the most vulnerable countries in Asia to further economic slowdowns as the Omicron COVID-19 variant threatens a new surge of infections.
The two nations have the steepest yield curves among seven Asian countries, which means any additional fiscal stimulus would come at a higher cost for the governments. 
Their scope for monetary easing would also be limited by higher inflation, with lower vaccination rates compounding the stress on their economies.
DBS Bank Ltd strategist Duncan Tan said that both countries may see "some deterioration of the fiscal and debt outlook" if the Omicron turns out to be worse than the Delta variant.
So far, there have been no known cases of Omicron in India and the Philippines.
Along with fiscal constraints, higher inflation in both countries could narrow the scope for monetary easing. The Philippines' inflation rate has been "mostly hovering above the central bank's 2%-4% target since January."
The two nations have been lagging behind other Asian countries on vaccination rates, making their economies vulnerable to a resurgence of cases. According to data compiled by Bloomberg, India has the lowest rate in the region with only 32.3%, followed by the Philippines at 33.3%,