Most Filipinos are concerned with the country's economy – Stratbase
Posted on December 3, 2021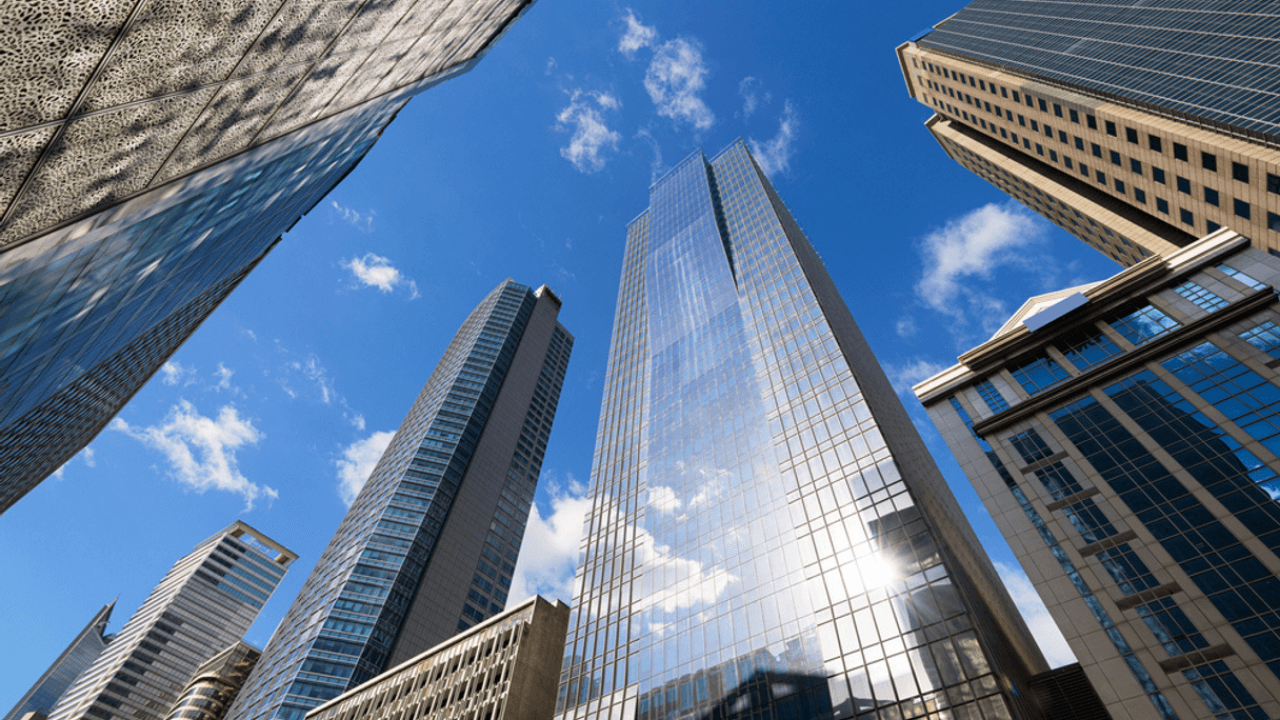 The majority of Filipinos are concerned with the country's economy. According to research organization Stratbase ADR Institute, five of the seven most urgent national concerns and the second most noticeable personal concern of Filipinos have to do with the economy.
To address these issues, Stratbase ADRi president Dindo Manhit said that the country needs to create an environment that can attract domestic and foreign investments to "generate jobs, spur consumption, and address generational inequality."
Meanwhile, a Pulse Asia survey showed that 41% of Filipinos are concerned with economic inflation. 
This was followed by increasing the pay of workers (40%), reducing poverty (29%), creating more jobs (25%), and assisting those who lost their jobs during the pandemic (19%).
Social Weather Stations also found that 82% of Filipinos believe that the growth of the economy will be accelerated if the government collaborates with the private sector. 
Ayala Corp. Chairman Jaime Augusto Zobel de Ayala stated that the cooperation between private and public sectors "can add up to critical mass" and sustain the momentum towards economic recovery.