ibex adds three new sites in Philippines, offers thousands of jobs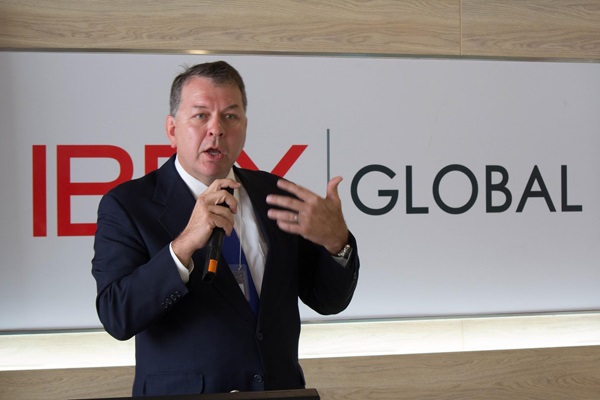 Leading customer experience solutions firm ibex has announced that it will open three new sites in the Philippines in June and August, offering over 3,000 jobs. Two sites will be located in Metro Manila, specifically in Alabang and Cyberpark in Quezon City, and another site will be set up in Bohol. The company currently has three sites in Metro Manila and one in Davao. It is expected to employ 3,000 employees across the three new locations, which will bring the total number of its employees in the Philippines to more than 10,000.
Bob Dechant, CEO of ibex, said the company continues to identify itself as the growth leader in the BPO sector, with excellent performance, a great leadership team, and a corporate culture where the workforce is valued and engaged as drivers for its growth. ibex was recognized as Nearshore Company of the Year by Nearshore Americas due to its leadership position in nearshore regions and its massive growth in Jamaica and Nicaragua.