Mahindra Finance barred from outsourcing recovery agents
Posted on September 23, 2022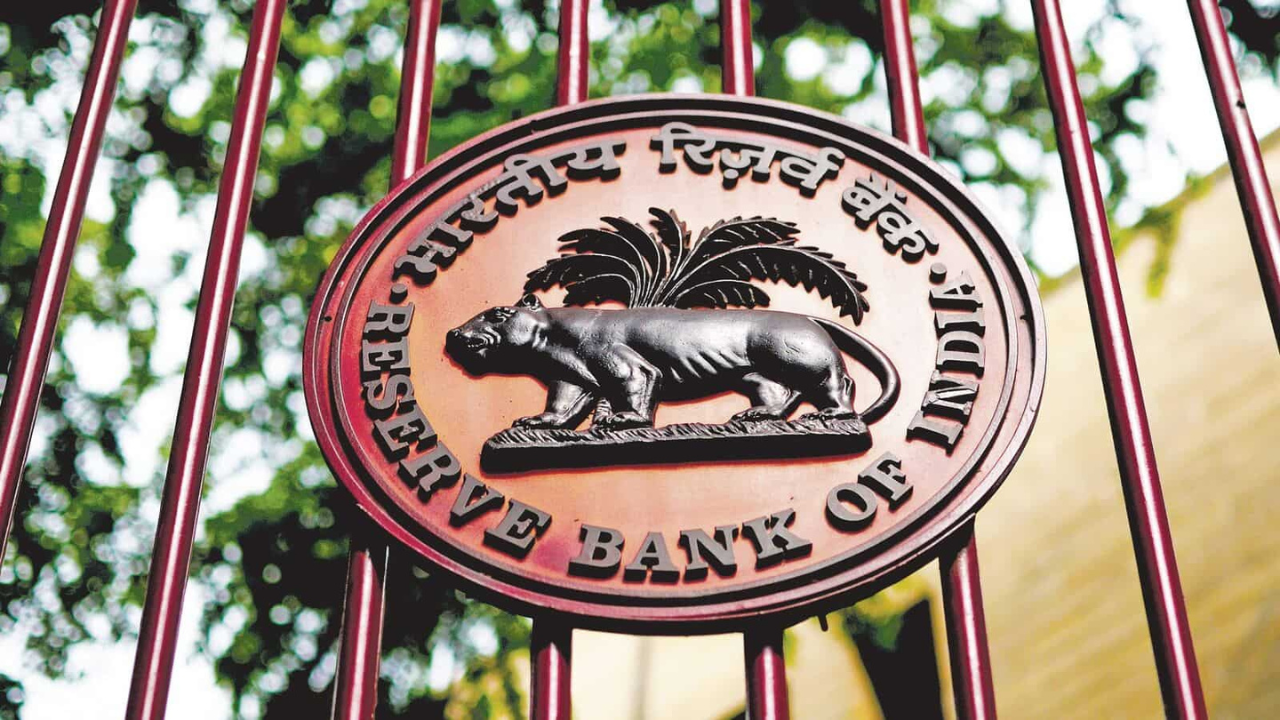 The Reserve Bank of India (RBI) prohibited non-banking financial services company Mahindra & Mahindra Financial Services (MMFSL) from using outsourced agents for recovery or repossession activities. 
This decision was made after a 22-year-old pregnant woman died trying to block loan recovery agents from taking away her father's tractor. 
The central bank, exercising its powers under Section 45L(1)(b) of the Reserve Bank of India Act, 1934, directed MMFSL to immediately cut any recovery or repossession activity through outsourcing arrangements till further orders. 
Instead, MMFSL was advised to carry out recovery or repossession activities through its own employees.
RBI added that their action "is based on certain material supervisory concerns observed in the said NBFC (non-banking financial company), with regard to the management of its outsourcing activities."
Ramesh Iyer, Vice Chairman & Managing Director, Mahindra Finance said, "We have a detailed policy in place for compliance of third parties, with regard to repossession of vehicles. In light of the recent tragic incident, we have stopped third-party repossessions and will further examine whether and how third-party agents will be used in the future."
At the same time, Mahindra Group's MD & CEO Anish Shah added that the company would investigate the incident and examine the practice of using third-party collection agents.