ICRA predicts slump in Indian IT growth, hiring in FY24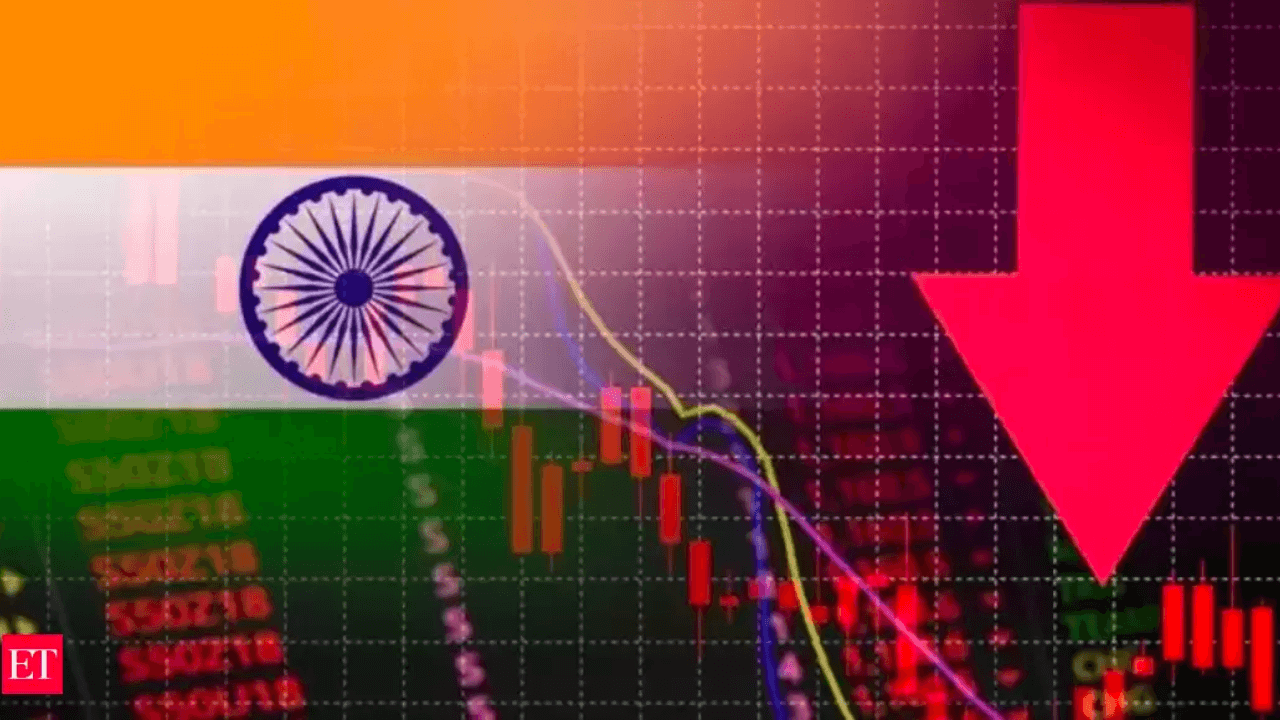 NEW DELHI, INDIA — India's IT sector, worth nearly US$250 billion, will face a further slowdown in revenue growth to mid-single digits in FY24, according to the domestic rating agency ICRA.
Amid ongoing uncertainties, hiring in the sector is also predicted to remain at "low levels" in the near future.
ICRA's forecast comes on the heels of a report by the industry lobby group NASSCOM, which revealed a decline in the sector's growth to 8.4% in FY23, down from over 15% in the previous fiscal year.
"Despite a strong order book and deal pipelines of Indian IT services companies, we expect the revenue growth to remain subdued in mid-single digits in USD terms in FY2024," said ICRA.
However, the agency maintained a stable outlook for companies in the sector, typically recognized for having the best leverage positions.
ICRA cited macroeconomic headwinds in the United States and Europe. These regions generate up to 90% of the industry's revenues as significant contributors to the slowed growth in the past two quarters.
In particular, the banking, financial services, and insurance segment, accounting for nearly a third of the overall revenues, faced more substantial declines due to crises in American banks.
ICRA also noted a 1.90% contraction in operating profit margins to 22.9% in FY23. Despite the predicted revenue growth slowdown, the agency expects this number to remain steady.
Employee addition in the top five companies dropped to 83,906 in FY23, down from 273,000 in FY22, reinforcing ICRA's prediction of low-level hiring amid continuing macroeconomic uncertainty.