New BPO Center in Cebu set to create 200 jobs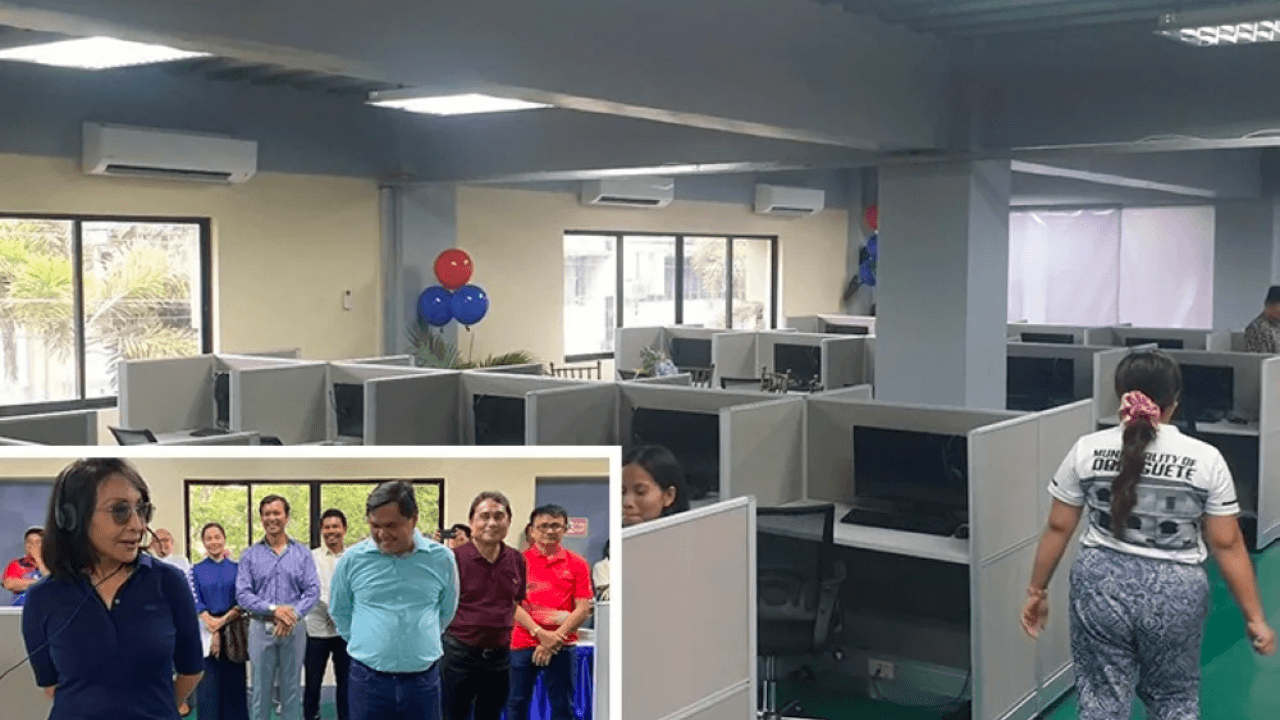 Photo from Ralph Martinez/Benjie Talisic/SunStar
CEBU, PHILIPPINES — The Municipality of Dalaguete in Cebu, Philippines, recently inaugurated a new three-story Business Process Outsourcing (BPO) center that is expected to create around 200 call center jobs.
The center forms part of the Dalaguete Information Technology Park (D'IT Park), a local government initiative to foster a thriving BPO industry in the area. The project was developed in response to the displacement of local BPO workers during the Covid-19 pandemic.
Approximately 300 affected workers supported the concept during an online consultation organized by the local government.
BPO investors chose Dalaguete due to its adequate infrastructure and bandwidth connectivity provided by various internet service providers. The local government has also invested P10 million (US$178,000) to ensure the project's success.
The new BPO center is expected to stimulate local buying power, extending benefits to the wider community. Future plans include two additional buildings to accommodate more BPO clients.
Currently, the center boasts 40 seats on the second floor, with expansion to the third floor for non-voice operations underway.
The center's first client, Dalaguete IT Solutions, will be a public-private partnership between Ryan Sison, Abner Morales, and the Municipality of Dalaguete.
Cebu Governor Gwendolyn Garcia called the project a "huge opportunity for [the] youth to be able to join [the BPO] industry which promises a better-paying job."