Iloilo proposed as Regional Growth Hub
Posted on December 19, 2016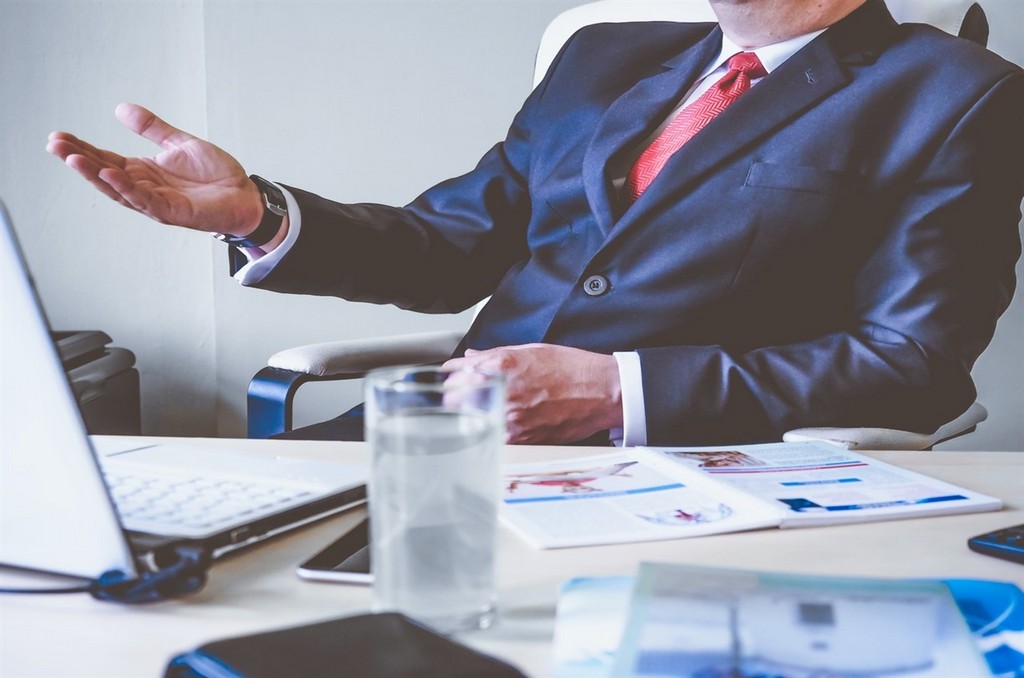 Industry experts suggest that Iloilo city might be emerging as the hub of Western Visayas' regional economic zone. Emmanuel Lumanao works as a consultant at the Philippine Economic Zone Authority (PEZA) and visited Kalibo, Aklan very recently. He informed that the Duterte administration is keen on establishing regional economic zones throughout the country as this will help boost inclusive economic development.
There is no denying the fact the city of Iloilo has witnessed tremendous growth in the past five years. According Jed Patrick Mabilog, Iloilo City Mayor, the proposal to turn Iloilo into the center of the region's economic zone is quite timely.
Billions of dollars are being invested into the city by multinational companies from all over the world. At the same time, Senator Franklin Drilon managed to set the tone for more infrastructure projects to be funded by the government during his reign.
Mabilog was recently reported saying that his administration is pretty confident about its prediction regarding Iloilo becoming a globally recognized "smart city" by 2020.
Iloilo City has also been actively hosting key global meetings in the recent years. This includes the 2015 Asia-Pacific Economic Cooperation (APEC) Summit meetings.