India's IT sector lost nearly 6% of contract workers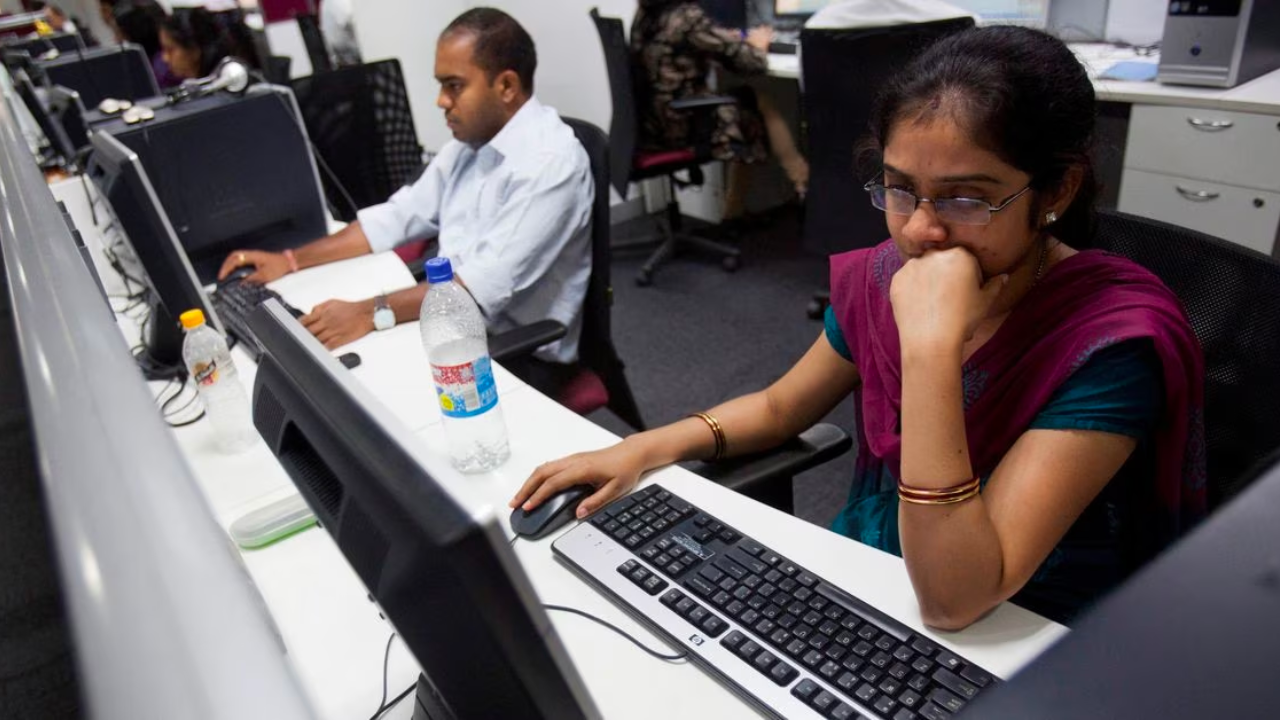 NEW DELHI, INDIA — Nearly six per cent of outsourced contract workers lost their jobs in India's IT sector during the January-March quarter, equating to 3,600 employees.
According to recruitment body Indian Staffing Federation, this could be attributed to the impact of the current global slowdown and the Russia-Ukraine war on India's tech industry. 
"The drop in new employment generation within the IT flexi staffing sector mirrored the global slowdown in IT hiring," stated Lohit Bhatia, president of the Indian Staffing Federation. 
The IT industry, valued at US$194 billion, played a crucial role during the pandemic by facilitating the adoption of online shopping and remote work practices. 
However, analysts from J.P. Morgan warned that rising inflation, supply chain disruptions, and the Ukraine war's impact could end the growth boom that India's IT services enjoyed during the pandemic.
India's IT sector employed nearly 5.1 million workers in the year ending March 2022, according to government estimates, and companies have fired thousands of contract employees while holding on to hiring.
However, the Federation revealed that overall demand for flexi workers slowed down in other sectors, adding only 177,000 jobs through vendors in the financial year 2022/23 ending in March, compared with 230,000 workers in the previous year.
The number of flexi workers hired through vendors by Indian companies has increased to 1.4 million, including one-fourth of women workers.