Global KPO market to reach $90.55Bn by 2027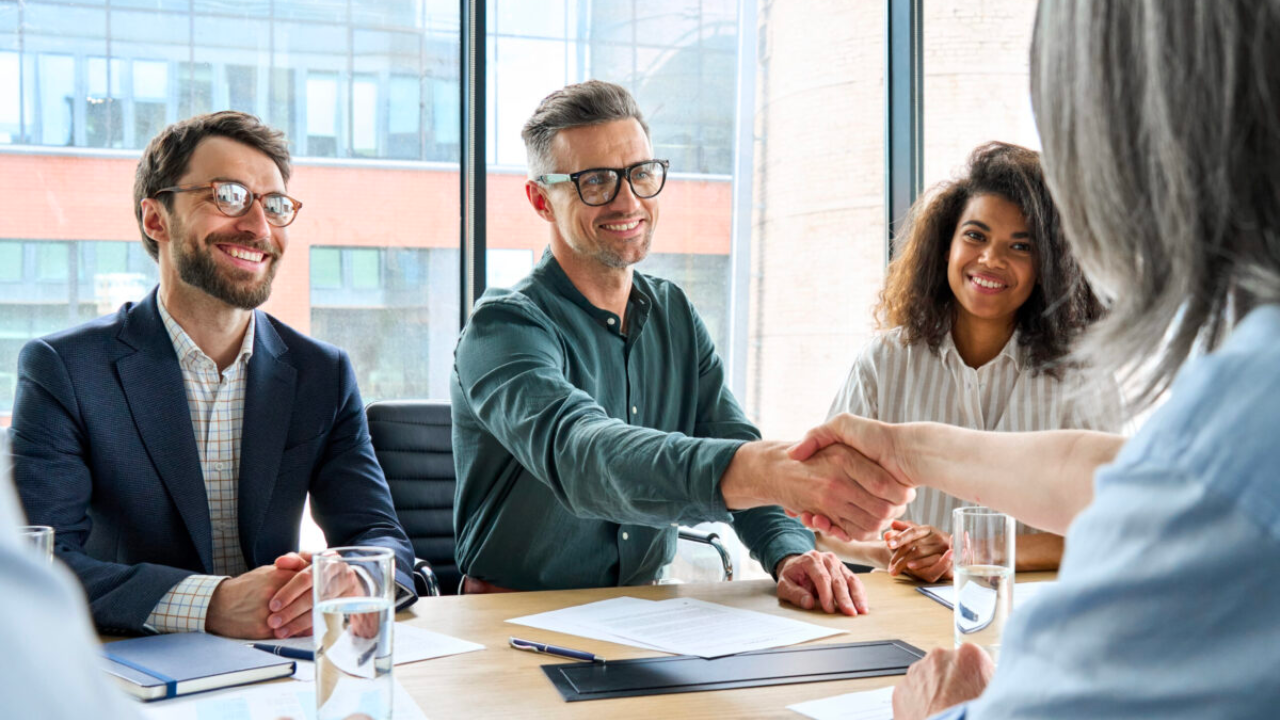 NEW YORK, UNITED STATES — The Knowledge Process Outsourcing (KPO) market is projected to reach US$90.55 billion from 2022 to 2027, expanding at a compound annual growth rate (CAGR) of 15.5%.
Market research firm Technavio expects the legal process outsourcing (LPO) segment to contribute significantly to the overall market growth during the forecast period. The cost savings associated with outsourcing legal processes instead of establishing an in-house legal department drive the growth of the LPO segment.
Meanwhile, North America is projected to account for 39% of the global market growth due to the adoption of advanced technologies in the banking, financial services, and insurance (BFSI) sectors. 
The region serves as an early adopter of technological advancements, and market players in North America are actively launching new platforms and forming strategic partnerships to enhance business processes. 
Technavio's report also revealed that the global KPO market is characterized by intense competition between major players — such as Wipro Limited, Accenture, Genpact Limited, Tata Consultancy Services (TCS), and Infosys — to dominate the market share. 
These key players engage in fierce competition based on price, quality, and duration of service offerings. To stay competitive, vendors in the KPO market are adopting both organic and inorganic growth strategies.