India named as the cheapest TPA outsourcing location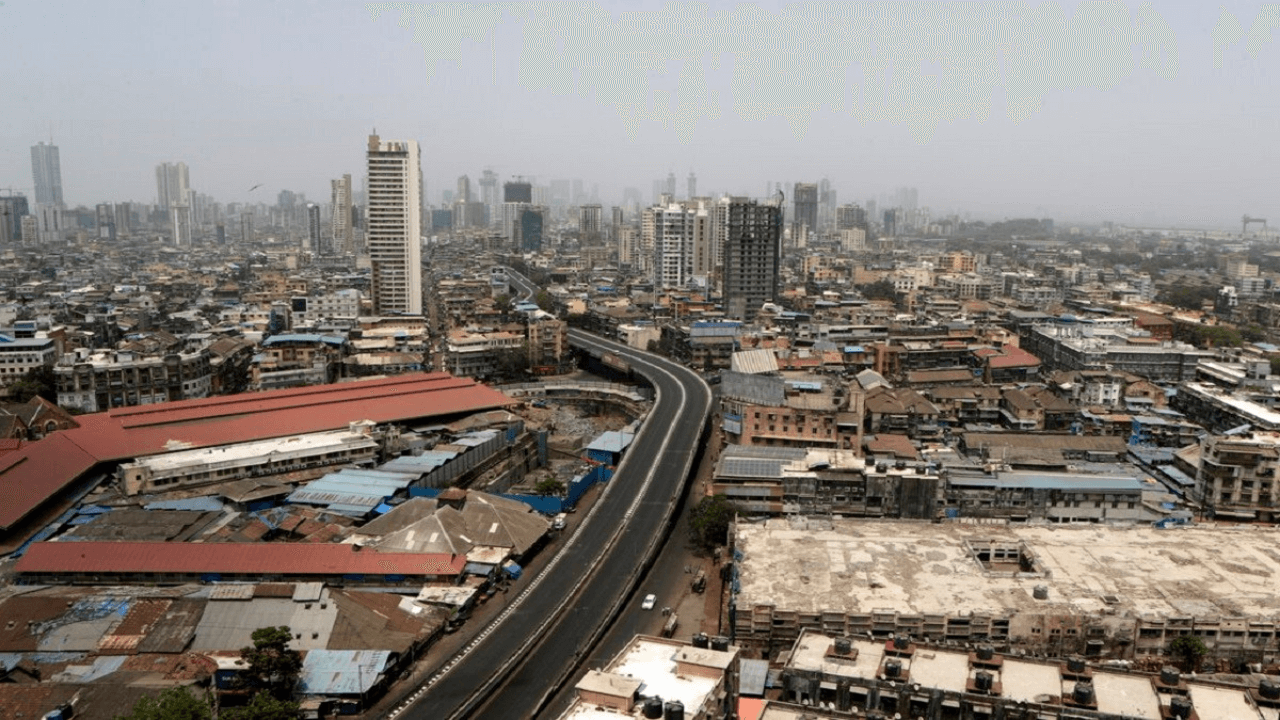 India's low-cost talent pool is causing its Third-Party Administrator (TPA) outsourcing services to gain prominence across foreign investors, said procurement intelligence company Beroe.
According to Beroe's analysis, companies in developed regions — such as Canada and Europe— outsource their transactional processes to India mainly because of affordable service.
The report also stated that India has the required language skills for its workforce and good infrastructure facilities to support its TPA outsourcing market. Additionally, the country offers 40-50% lower costs compared to developed countries.
About 35% of small-scale businesses (with over $5 billion revenue), 40% of medium-scale companies (with $5-10 billion revenues), and 25% of large-scale businesses (with over $10 billion revenues) have already adopted TPA outsourcing.

Over 42% of these companies are outsourcing onshore, 54% hire offshore teams, while the rest opt for nearshore locations.
Beroe Senior Research Analyst Sujeet Kumar R said that more companies are expected to adopt TPA operations in the next two to three years.
Kumar added that "India is positioned strongly to benefit from this deepening trend."