India seeks stronger PH trade relations
Posted on December 1, 2020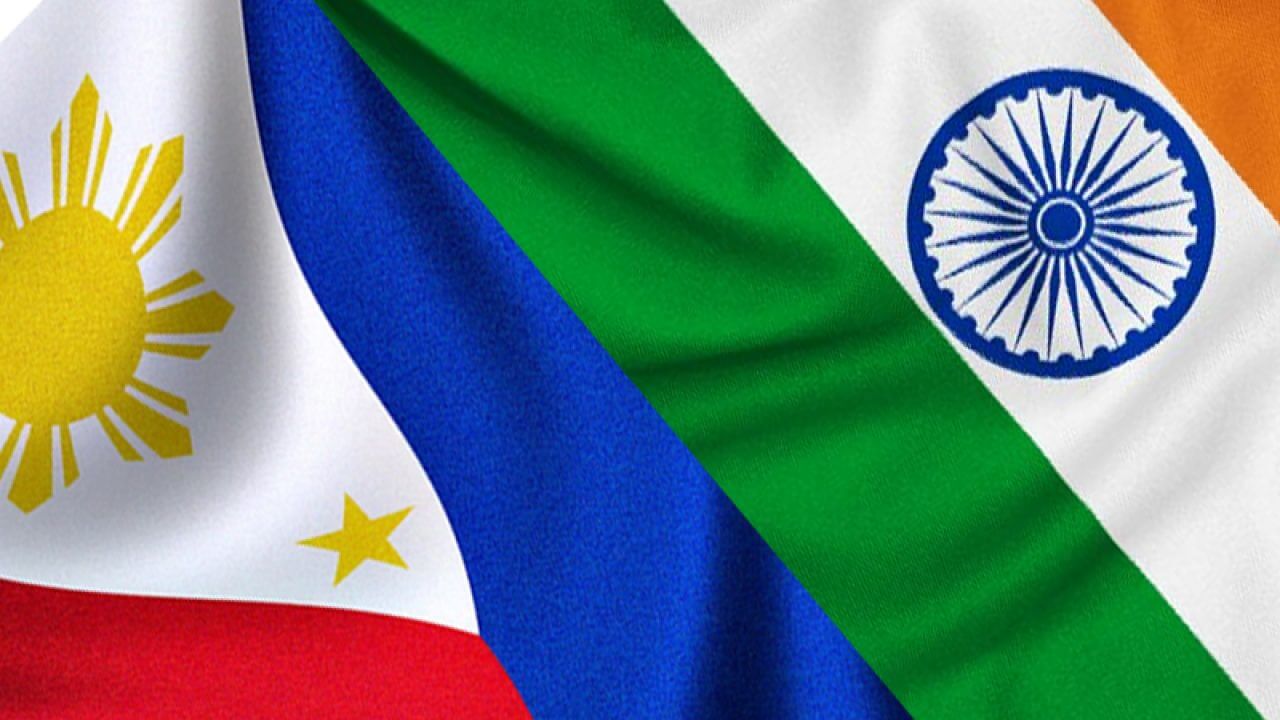 India is seeking to upgrade its partnership with the Philippines, as it believes that it could build stronger trade relations in various sectors as the two countries matched in terms of the economic landscape.
In an exclusive Zoom roundtable with The Manila Times, India's Ambassador to the Philippines Shambhu Kumaran said both countries have a very strong engagement in the information technology-business process outsourcing (IT-BPO) industry, which provides India the basis for a stronger partnership with the Philippines on the business side.
Aside from the IT-BPO industry, Kumaran said that India is also exploring the establishment of a framework that will make it possible for both countries to access each other's market and products.
Kumaran noted the Philippines' advantages in the agriculture, food processing, and electronics  sectors.