Indian BPO firm reportedly underpays employees by $95m per year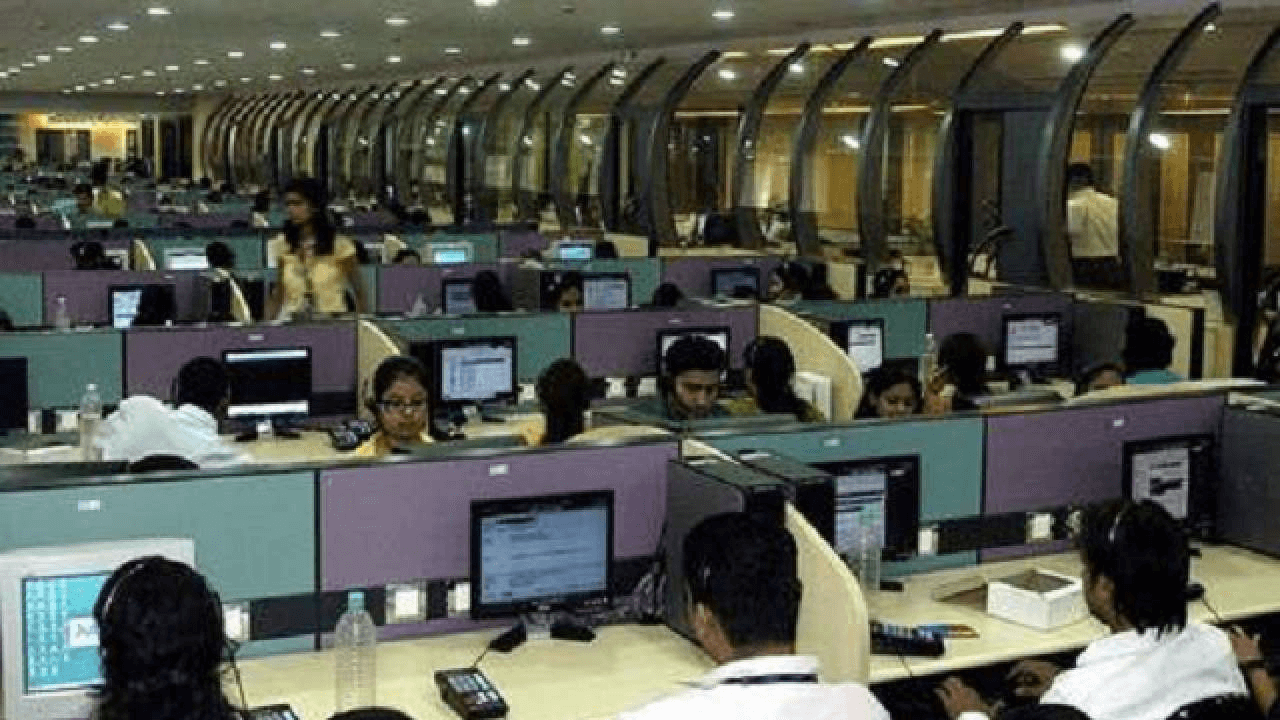 Indian IT outsourcing firm HCL Technologies is being accused of reportedly underpaying its United States employees with H-1B visas by $95 million annually.
According to a report from the Economic Policy Institute (EPI), thousands of H-1B migrants working as subcontractors for large corporations such as Google and Disney are not receiving the right wages for their jobs.
Additionally, an analysis of an internal HCL document reveals a lawsuit against the firm due to illegal underpayment. The lawsuit also states that this strategy is a "core part" of HCL's efforts in expansion and increasing profits.
EPI is urging the federal government to address this issue and other abuses in the H-1B program.
The institute also claims that these kinds of problems are likely to be widespread among employers as the Department of Labor (DOL) does not enforce wage rules for migrant workers.
H1-B visas are issued to workers in specialized professions requiring a third-level education, such as IT.
The EPI report noted that HCL's revenue reached $11 billion last year. The company has also ranked eighth in total H-1B approvals with over 4,000 visas in 2020.