Indian IT firms' revenue to drop by 5% in FY25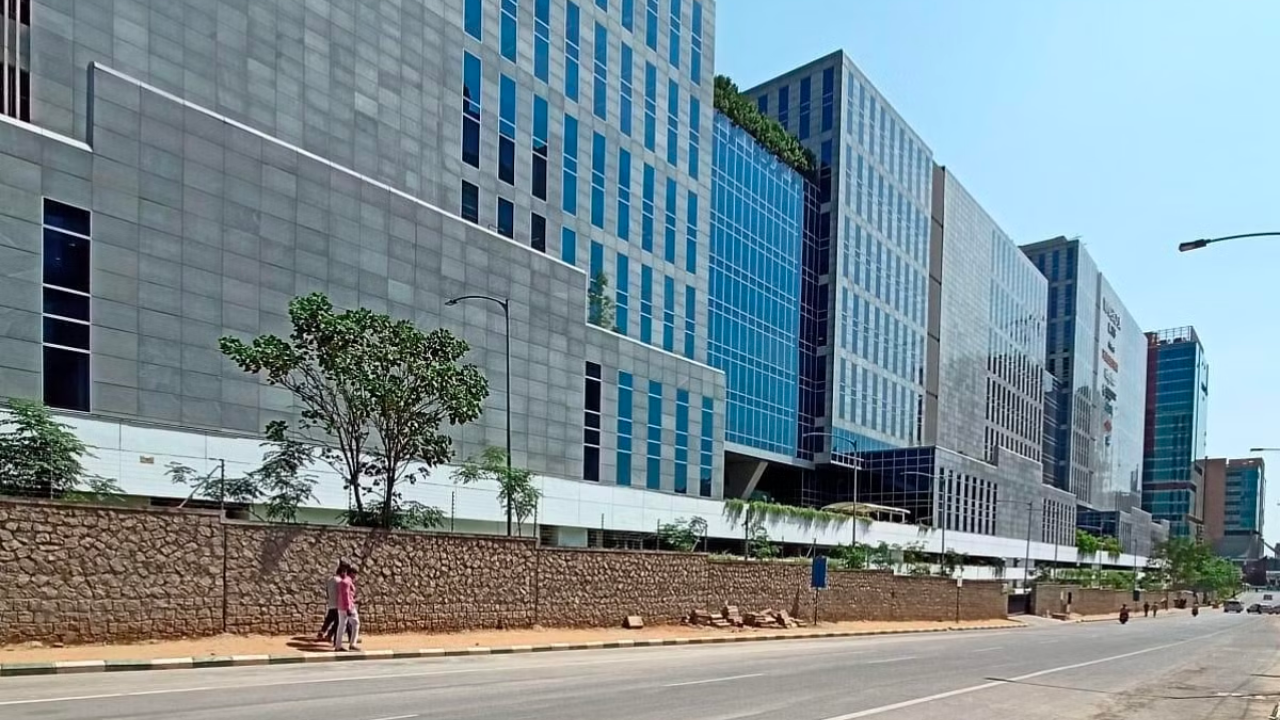 Photo from EPS/R V K Rao
MUMBAI, INDIA — Analysts from S&P Global Ratings expect Indian IT firms to experience a deceleration in revenue growth by five per cent through the fiscal year 2024-25 (FY25).
The slowdown is primarily attributed to macroeconomic concerns and a cautious approach toward discretionary IT spending. 
Additionally, the exposure of Indian IT firms to the banking sector — which accounts for 20-35% of their revenue — adds to the uncertainty due to ongoing economic headwinds and market performance in the United States, the United Kingdom, and European markets.
However, S&P also believes that there are positive factors for the industry. 
"Projects that achieve cost-efficiency, vendor consolidation, and Cloud migration, along with long-term partnerships with customers, will bring the much-needed stability among players," said S&P Global Rating Associate Director Spencer Ng.
The rating firm also anticipates increased investment and partnerships in generative artificial intelligence (AI) technologies, as Indian IT firms collaborate closely with clients to leverage these technologies in problem-solving. 
While margins have been a crucial factor for the sector, S&P expects them to flatten in FY24 and improve by 1-1.5% in FY25, driven by controlled attrition and salaries, sub-contract billings, and a higher intake of entry-level graduates.