ITC regains spot as 'Most Attractive Industry to Work In'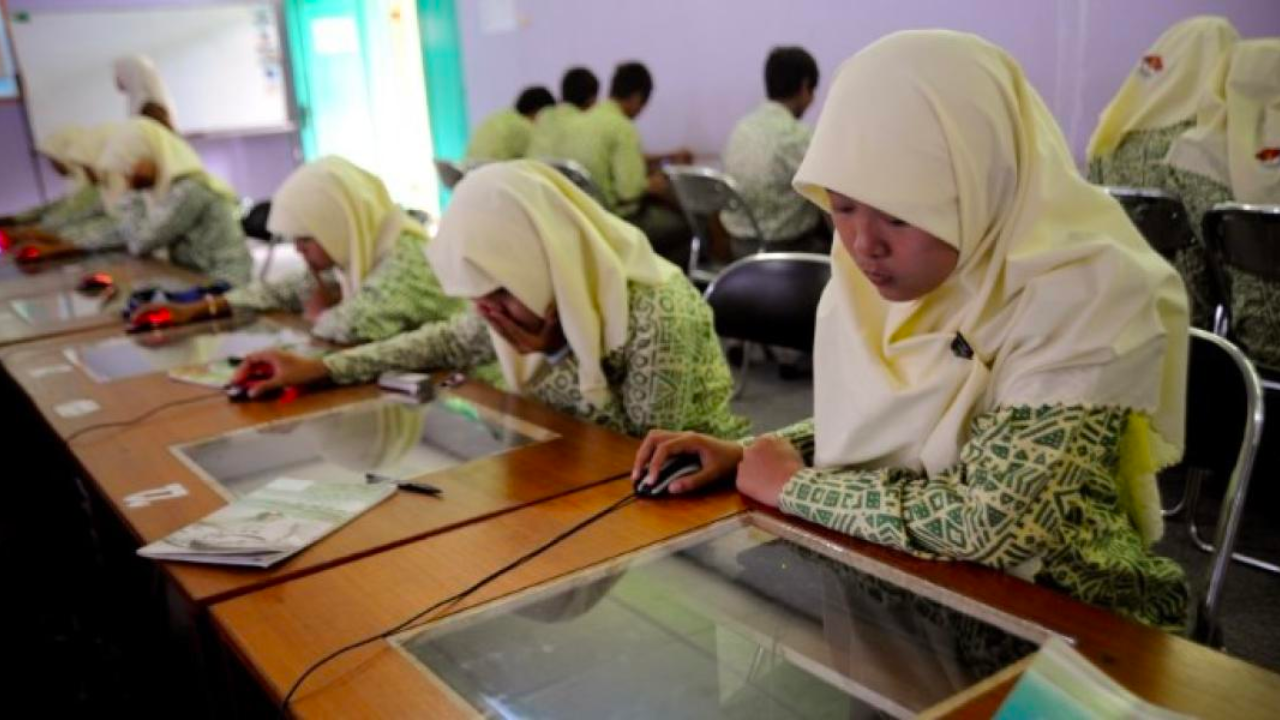 AMSTERDAM, NETHERLANDS — New research from recruitment company Randstad revealed that the IT & Communications (ITC) sector is the most attractive industry to work in.
The latest findings from Randstad's Employer Brand Research (REBR) show that 62% of the global workforce is willing to work for a company in the ITC sector.
The automotive and engineering industries jointly secured the second position, polling at 60%. Meanwhile, Fast Moving Consumer Goods (FMCG) and Life Sciences rounded out the top five. 
However, despite the sector's appeal, the research also showed that 58% of employees do not feel adequately skilled to work in the ITC industry. 
Fortunately, 89% of survey respondents expressed a strong interest in upskilling opportunities, with a quarter willing to retrain for a new role.
At the same time, employees increasingly prioritize work-life balance and alignment of values at work, with 54% saying they would quit a position if they felt no sense of belonging.
The REBR survey represents 75% of the global economy and includes insights from approximately 163,000 working-age individuals.