Genesys Cloud CX experiences 30% YoY customer growth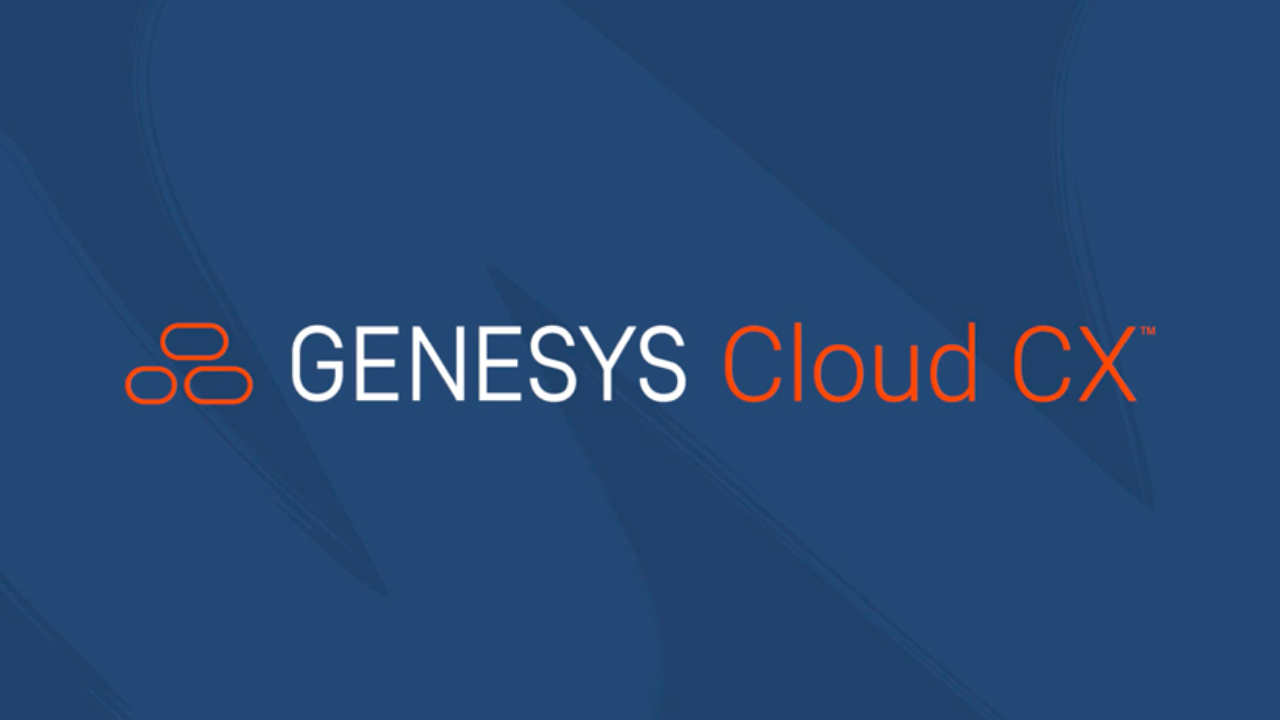 Photo from Genesys
CALIFORNIA, UNITED STATES — Customer experience (CX) solutions provider Genesys is celebrating significant growth in the customer adoption of the Genesys Cloud CX platform.
With a remarkable 30% year-over-year increase in total customers during its most recent fiscal year, Genesys Cloud CX is now empowering over 4,500 organizations to orchestrate loyalty-defining experiences that give them a competitive edge while enhancing efficiency and scalability. 
The platform's strong demand has propelled Genesys to report over $2 billion in total revenue for the last fiscal year.
Leading brands such as Virgin Atlantic, M&T Bank, Nestle Nespresso UK&ROI, Coca-Cola BSSC, and Admiral are among the thousands of organizations that have chosen to implement or expand their use of Genesys Cloud CX. 
The platform's unified and innovative approach, encompassing digital, AI, and workforce engagement management (WEM), caters to the needs of organizations of all sizes and industries.
"Our leadership in experience orchestration enables organizations to break free from their data silos and equips them with the necessary digital and AI technologies to nurture stronger and hyper-personalized relationships with their employees and customers for better business outcomes," added Genesys Chief Product Officer Olivier Jouve. 
Customers utilizing Genesys Cloud CX have transformed their customer connections by embracing cloud technology and adopting advanced digital and generative AI innovations such as speech analytics and auto-summarization. 
Key highlights from the previous fiscal year include a substantial increase in unique agents on the platform, over 200% year-on-year growth in digital interactions, and a significant rise in the platform's AI capabilities for self-service strategies via voice and digital channels.
Furthermore, over 80% of Genesys Cloud CX customers deployed the Genesys Workforce Engagement Management solution, with a notable percentage utilizing multiple capabilities such as gamification, workforce scheduling and optimization, and quality assurance.