Indian tech companies hoping global 5G race resumes next year
Posted on August 18, 2020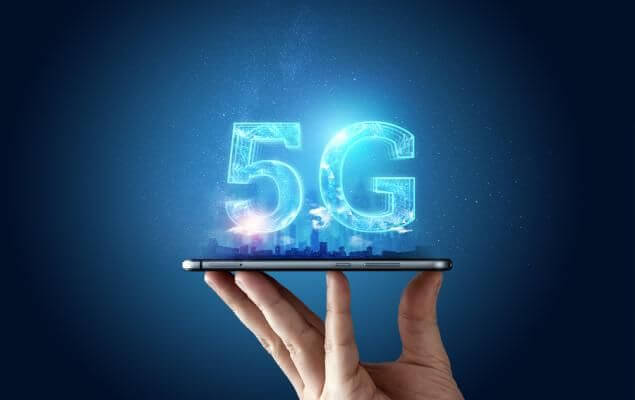 Despite the COVID-19 pandemic causing 5G rollouts across the world to be delayed, IT services firms like Tech Mahindra, HCL Technologies, Wipro, and others are betting that 5G is still set to boom before the next financial year.
"5G will happen towards the second half of this year, maybe it gets pushed by six months. That's where we will probably start seeing some of the operators commit and clearly enter 5G," Tech Mahindra CFO told Business Insider.
Gartner estimates that the worldwide 5G network infrastructure market revenue will almost double this year to reach $8.1 billion.