New coronavirus mutation found in the Philippines
Posted on August 18, 2020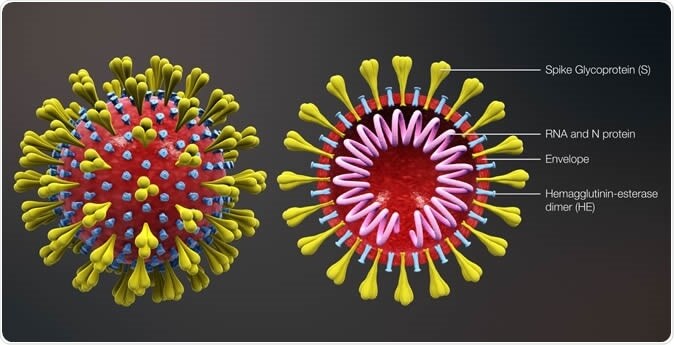 A mutation of the novel coronavirus believed to be more infectious than the original variant has been detected in the Philippines, genomic researchers said. The new mutation of SARS-CoV-2, is reported to have become the dominant coronavirus strain circulating around the world. Researchers called it G614.
"We now report the detection of the D614 variant among nine randomly selected COVID-19 positive samples collected in Quezon City in July. In the month of June, both the D614 as well as the G614 have been detected in a small sample of positive cases," PGC said in an August 13 bulletin.
"Although this information confirms the presence of G614 in the Philippines, we note that all the samples tested were from Quezon City and may not represent the mutational landscape for the whole country," the statement said.
Health Undersecretary Maria Rosario Vergeire said in a media forum that D614G mutation has higher possibility that it is transmissible, but they still don't have solid evidence to say that will happen.