Online recruitment in Singapore's BPO rises to 45%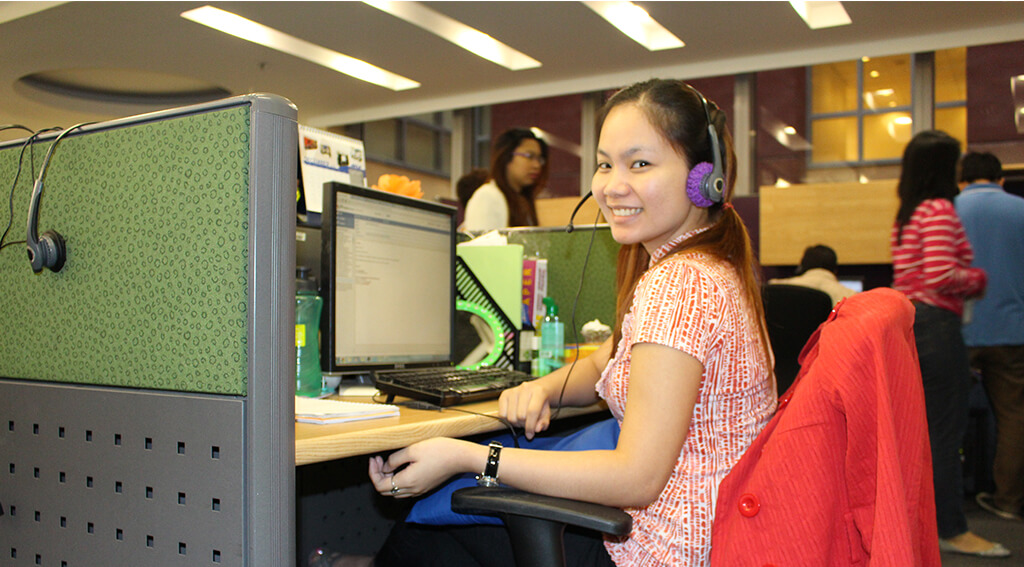 Online recruitment in the Business Process Outsourcing industry in Singapore increased to 45% in June, according to current data recorded in the Monster Employment Index (MEI).
The Index, a comprehensive analysis of online job posting, reported an increase in the overall hiring activity in the country by 32% in June 2021 when compared to last year.
Singapore's MEI stood at 133 in June 2021 compared to last year's 101. The Index also reported a 1% increase on a month-on-month basis.
Additionally, in all of the 14 sectors monitored by the Index, the IT, Telecom/ISP sector also increased by 45%, the BFSI (Banking, financial services, and insurance) grew to 41%, and Production and Manufacturing saw the biggest year-on-year growth by 40% in online recruitment.