Investors wary of the slowdown in India's IT outsourcing sector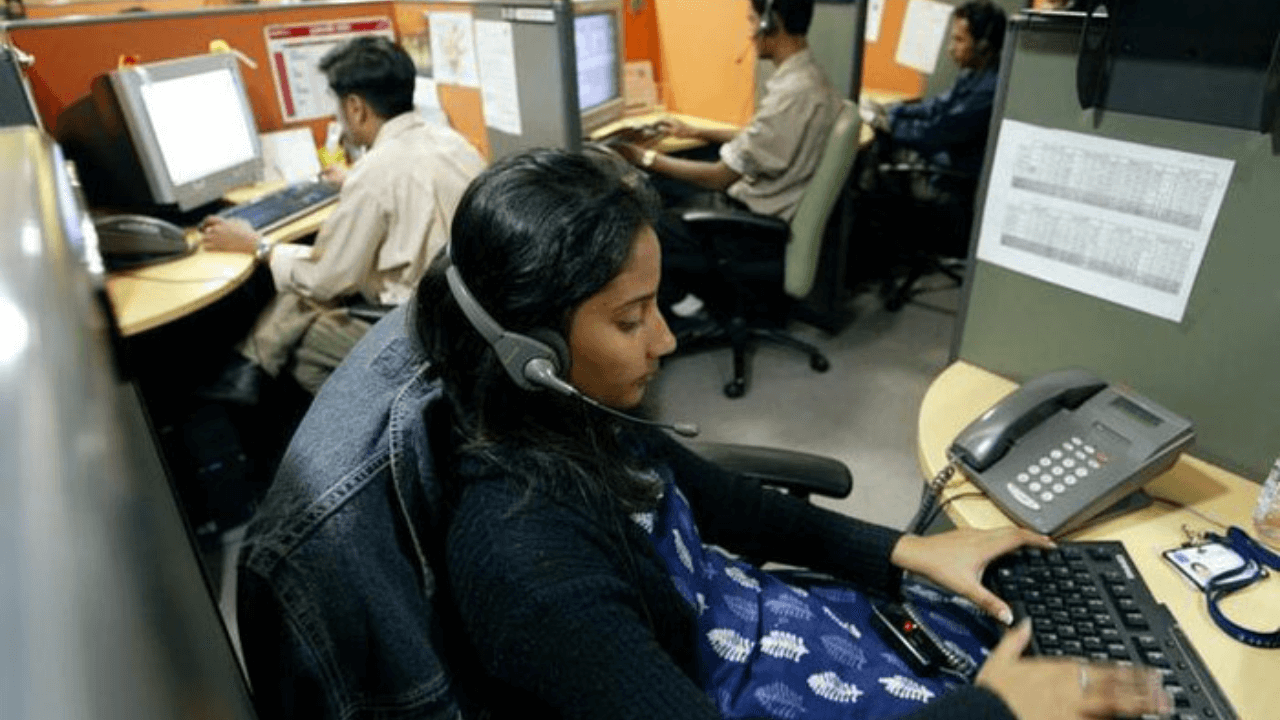 Investors and industry watchers are worried about the predicted slowdown of India's IT outsourcing industry due to the predicted global recession and the country's high levels of employee churn.
According to financial services company Nomura, a slowdown in growth for Indian IT services was "likely sooner than expected", forecasting that "tough days are ahead for tech spending". 
Investment banking company JPMorgan, meanwhile, deemed the industry's "peak sector growth behind [it]".
However, N Ganapathy Subramaniam, COO of the country's second-biggest company Tata Consultancy Services (TCS), waved away any concerns adding that the "world needs technology talent and it is in short supply today. And India has the largest pool of technology skills anywhere in the world."
India's high employee churn has led to higher salary costs for employers. Subramaniam insisted these were only "an aberration".
"It'll taper down, that's what our feeling is, but in the foreseeable future, at least [for] about two or three quarters . . . if I'm going to hire somebody I'll have to pay 30% more [than] I'm paying," he explained.
The TCS exec also believes that employee churn in the country has reached its peak, easing concerns about the availability of talents in the IT-BPM industry.