India's IT, BPO hiring continues to decline in May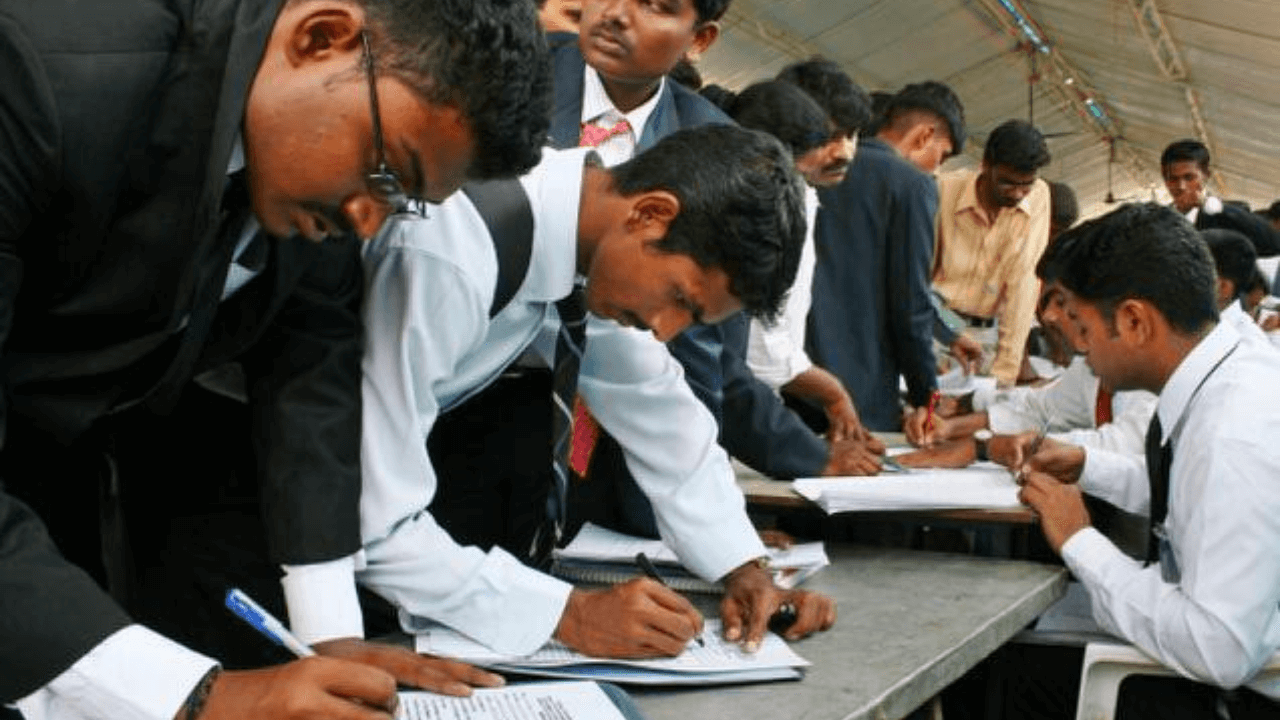 NEW DELHI, INDIA — Recruitment in India's IT and Business Process Outsourcing (BPO) industries continued to decline in May.
According to the latest Naukri JobSpeak Index, hiring in the IT sector remained 23% below the levels of May 2022.
The Index highlighted a significant decrease in hiring across all types of IT companies, including global tech giants, large IT services companies, tech-focused startups, and unicorns.
Major IT-centric cities, such as Bengaluru, Hyderabad, Chennai, and Pune, have been the hardest hit by this downturn.
The BPO industry also exhibited a dip in hiring sentiment, showing a 14% decrease in recruitment activities compared to May 2022.
Other sectors like retail, education, and insurance echoed similar sentiments, showing a 21%, 16%, and 15% decrease in hiring last month.
Despite these figures, Naukri.com Chief Business Officer Pawan Goyal remains optimistic about the potential for job market recovery, particularly in the IT sector.
Goyal's optimism could especially be felt as niche tech roles — such as Machine Learning Engineers and Big Data Engineers — reported positive hiring trends.
The Naukri JobSpeak Index monitors Indian job market activity based on new job listings and searches on the employment website Naukri.com.