Nvidia hits $1Tn valuation amid surging AI demand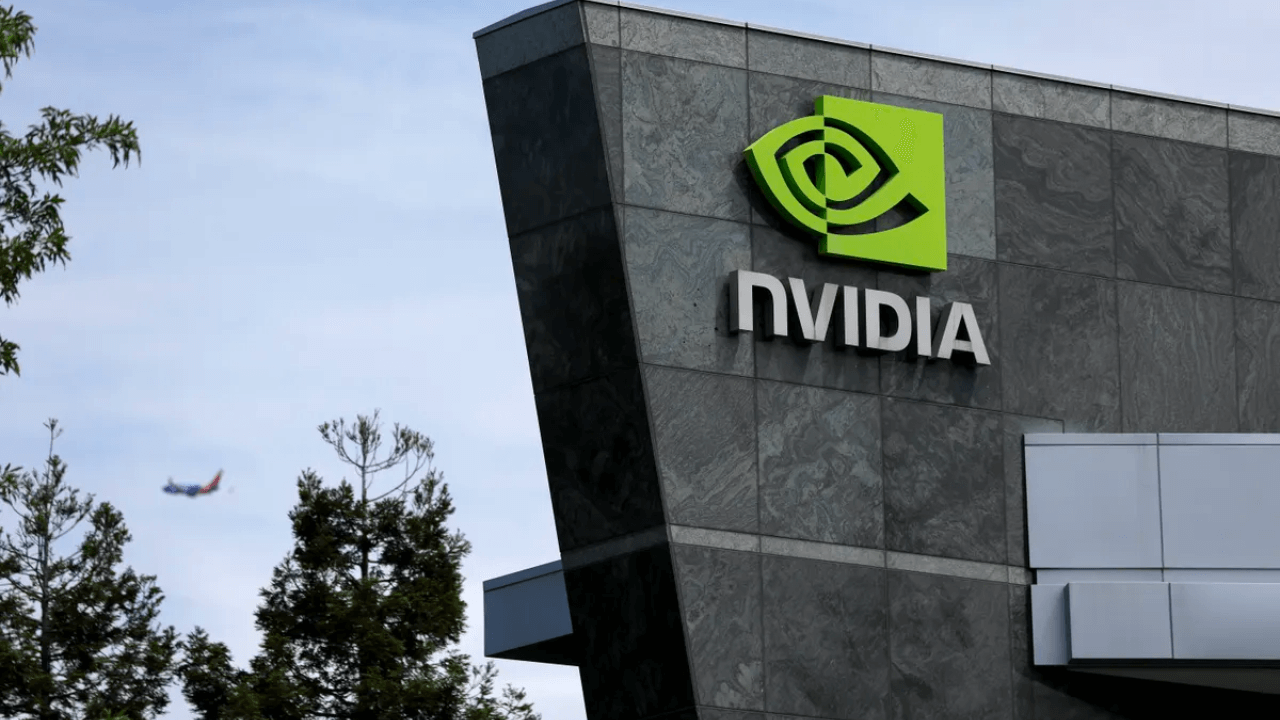 Photo from Justin Sullivan/Getty Images
CALIFORNIA, UNITED STATES — Chipmaker Nvidia Corp recently joined the exclusive $1 trillion market capitalization club as demand for artificial intelligence (AI) applications rises.
The tech giant now stands alongside other industry leaders such as Alphabet, Apple, and Microsoft, each boasting a valuation of over $1 trillion. Its stock experienced a five per cent rise last Tuesday, May 30, surpassing $408 per share.
The company has also seen an average annual gain of approximately 33% since its 1999 IPO, significantly outperforming the S&P 500's average increase of seven per cent.
Nvidia recently announced a quarterly profit surpassing $2 billion, with revenues topping $7 billion, which exceeded Wall Street expectations.
The California-based firm, known for its gaming and AI graphics chips, is seen by industry insiders as an indicator of how AI could revolutionize the tech sector. Its AI chips are engineered to execute tasks more efficiently and speedily, finding uses in diverse fields, from robotics and the metaverse to medical imaging and video analytics.
As AI advances, experts believe Nvidia's specialized chips will become "increasingly indispensable" in the tech industry.