Infosoft settles immigration-related discrimination claims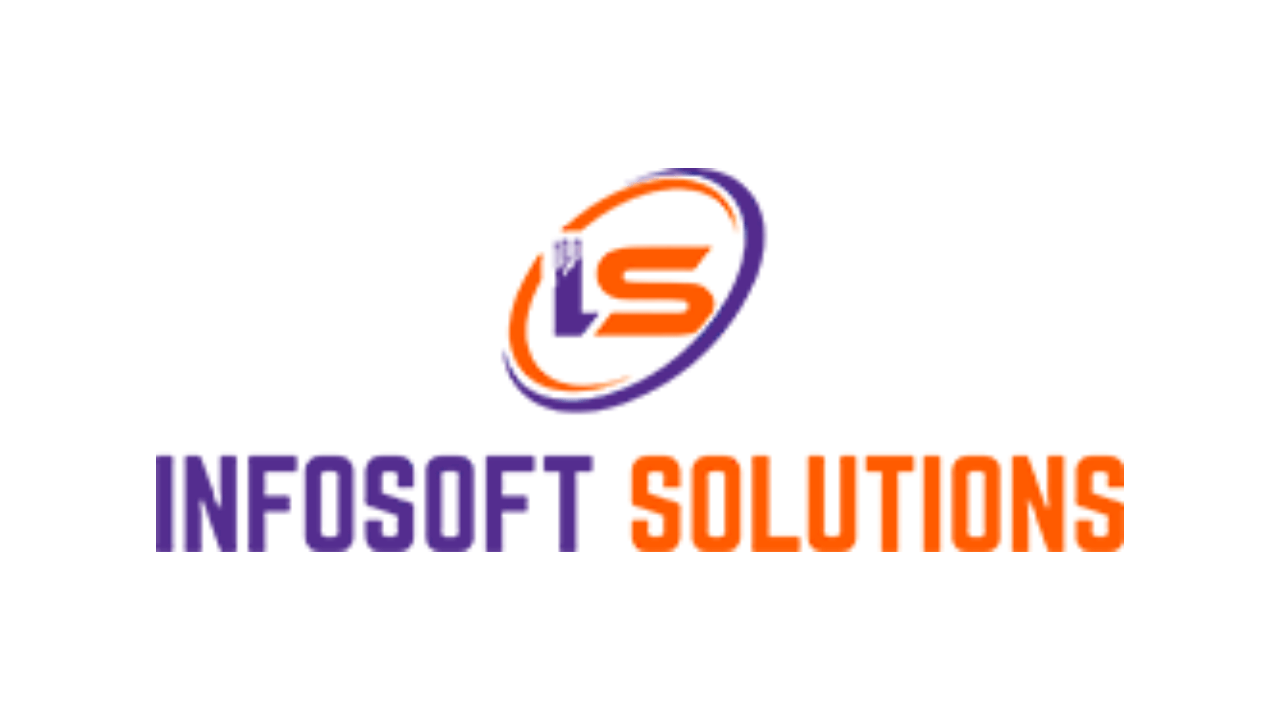 NEW JERSEY, UNITED STATES — IT recruitment and contracting company Infosoft Solutions reached a settlement with the United States Justice Department over allegations of immigration-related discrimination.
The firm was accused of posting six discriminatory job ads favoring non-US citizens who needed visa sponsorship and, in one case, explicitly seeking applicants from India, thereby violating the Immigration and Nationality Act.
The Justice Department added that Infosoft posted discriminatory job ads between July and August 2021.
According to Assistant Attorney General Kristen Clarke of the Justice Department's Civil Rights Division, employers discourage all other eligible workers and deny them a fair chance when they advertise jobs only to applicants from a specific country.
To compensate, Infosoft agreed to pay $25,500 in civil penalties to the U.S. and revise its employment policies.
The firm was also required to train its recruiters on the Immigration and Nationality Act's provisions and comply with departmental monitoring and reporting requirements.
Infosoft also operates under the name KForce Tech LLC in New Jersey.