India's IT industry turns to its 'gig workforce'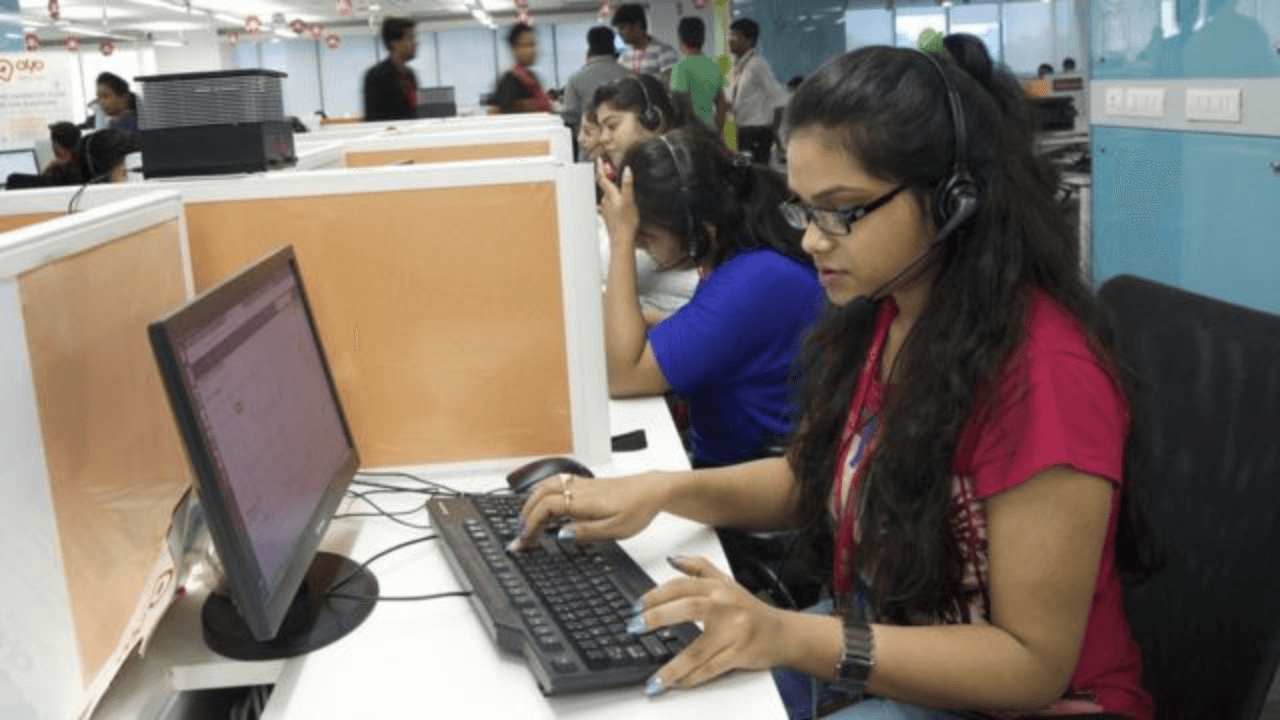 India's information technology (IT) industry is expanding its recruitment strategy to include the gig workforce as they battle high attrition levels in the country. 
The workforce — includes freelancers, project-based workers, independent contractors, and part-time hires —- is equipped with specialized technical skills to complete pending digital projects and fill new roles that the IT firms need.
According to a report by the trade association ASSOCHAM, India currently has more than 15 million freelance workers deployed on tech projects. Another estimate by India Brand Equity Foundation (IBEF) projects to have 350 million gig jobs across the country by 2025.
Kamal Karanth, co-founder of specialized staffing solutions firm Xpheno, said, "Overall, the growth of gig workers' consumption by tech enterprises (IT services firms, IT product firms, and global in-house centers or GICs) has seen QoQ (sequential) growth ranging from 2% to 19% depending on the nature of talent consumed."
Meanwhile, Sangeeta Gupta, Senior VP and Chief Strategy Officer at Nasscom, said the gig workforce was "evolving to become a prominent capacity development model that will emerge as a key component of the blended workforce model of the future, but it is still in its nascent phases."